Sunday, March 19
3:30 PM, Ashe Arts Center
16.00 Adults, 5.00 students
$2.50 fee will be added at checkout for taxes and fees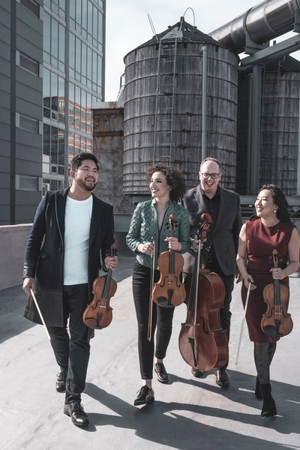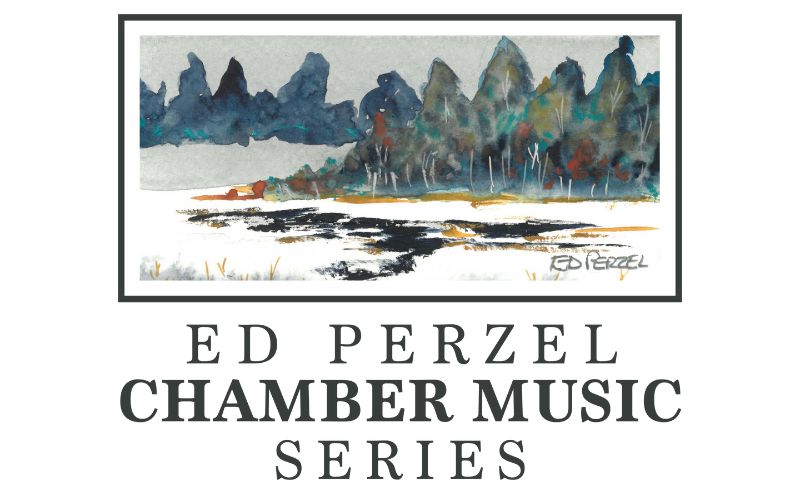 This concert is part of the Ed Perzel Chamber Music Series.
Join us at the Ashe Arts Center for a Sunday afternoon of chamber music! Acclaimed for its "bold interpretive strength, robust characterization and commanding resonance" (Calgary Herald), the Verona Quartet has firmly established itself amongst the most distinguished ensembles on the chamber music scene today.
Bacewicz- String Quartet No. 4
Bartok- String Quartet No. 3
Beethoven- String Quartet Op. 59, No. 1
The group's singular sense of purpose most recently earned them Chamber Music America's coveted 2020 Cleveland Quartet Award, and a reputation as an "outstanding ensemble… cohesive yet full of temperament" (The New York Times). The Quartet serves on the faculty of the Oberlin College and Conservatory as the Quartet-in-Residence, in addition to holding residences at the Lunenburg Academy of Music Performance, Indiana University Summer String Academy and North Carolina's Chamber Orchestra of the Triangle.
The 2022-23 season will see the Verona Quartet return to Carnegie Hall and Buffalo Chamber Music Society as well as debut at esteemed series including the Chamber Music Societies of Utica and Williamsburg, Clemson University's Utsey Chamber Music Series, Feldman Chamber Music Music Society, Friends of Chamber Music Kansas City, and Howland Chamber Music Circle. The Quartet will also participate in guest artist residencies at the Yong Siew Toh Conservatory in Singapore, Massachusetts Institute of Technology and the University of Texas at Austin.
A string quartet for the 21st century, the Verona Quartet champions the rich breadth of the string quartet repertoire from the time-honored canon through contemporary classics.