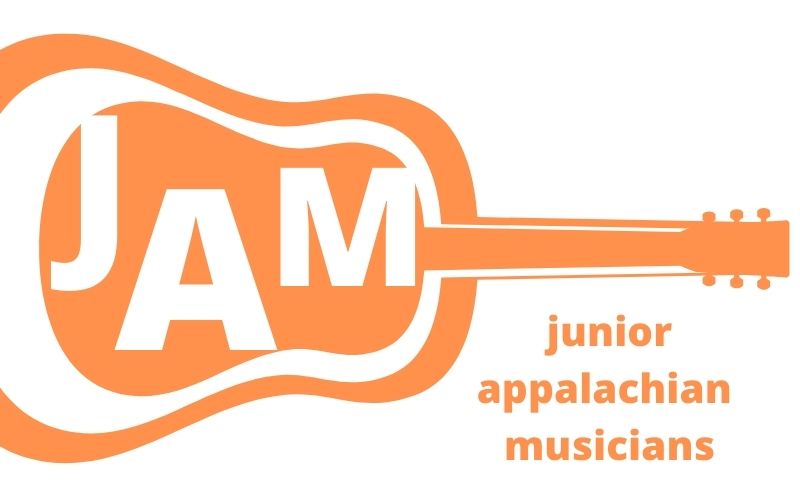 JUNIOR APPALACHIAN MUSICIANS (JAM)
One of the many things to enjoy in Ashe County is the traditional old time music. Passing this musical tradition to the next generation is the purpose of the Ashe County sponsored Junior Appalachian Musicians (JAM) program started in Ashe County in 2001.
The JAM program is available at the Ashe Civic Center. We have a fall and spring semester program. The JAM program offers music to 3rd-8th grade students who want to learn to play banjo, guitar or fiddle.
If you would like to be added to the email for JAM information please email programs@ashecountyarts.org
Monday Summer JAM, Mondays 5 – 6 PM
Ashe Civic Center
Join us for Monday Night JAM Sessions!
Open to youth musicians ages 8 – 18 playing traditional and bluegrass music, all instruments and levels.
June
1
2
–
Kelley Breiding
July 3 –   Karlee Hamm
July 10 – Kelley Breiding
July 17 – Karlee Hamm
July 31 – Emily Spencer
JAM Camp
July 24-25
Ashe Civic Center

12:30 – 6 pm
Join us for a two day JAM Camp! Enjoy traditional music, square dancing, workshops, and more. Instruments available for use.
$35 per participant, scholarships available upon request: please email Rebecca at
programs@ashecountyarts.org
Instructors: Kelley Breiding, Karlee Hamm, Emily Spencer, Christ Testerman
Open to participants 8-18 that have completed at least one semester of JAM or private lessons
-and-
Open to rising 3rd – 8th graders who do not play but are interested in learning to play traditional music.
Register by July 3rd.
PAY JAM FEES ONLINE
If you would like to pay your child's JAM fees online please enter the amount and choose your payment type.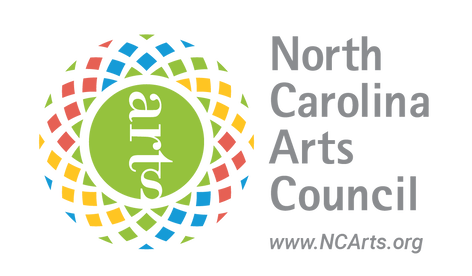 This program is funded, in part, by a Folklife Initiatives Grant from the North Carolina Arts Council, a division of the Department of Natural and Cultural Resources, a grant from the Wayne Henderson Foundation, and is sponsored by the Ashe County Arts Council.