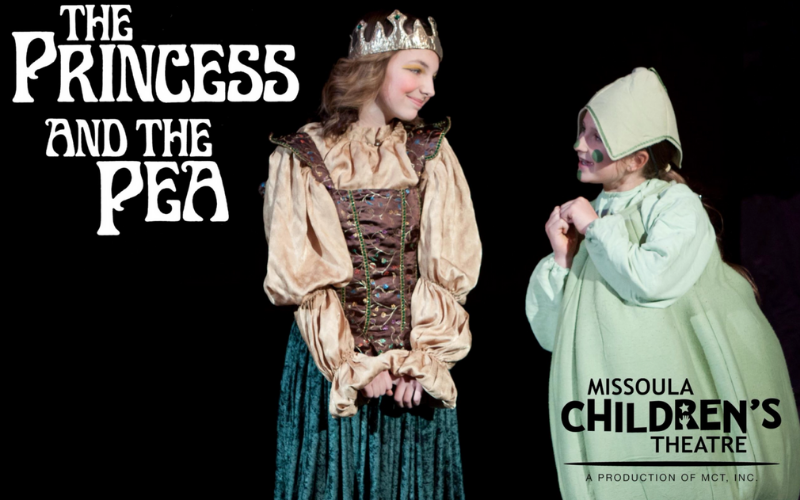 Missoula Children's Theatre Residency
This is a week-long residency that engages local children in the theatre experience. MCT productions are complete with costumes, scenery, and props. There is a $35 fee per cast member to help fund the cost of this learning experience.
Auditions: Monday, October 16, from 3:30 – 5:30 pm at Ashe Civic Center in the auditorium. Those auditioning should arrive by 3:15 pm and plan to stay the full two hours. 
Rehearsals: Tuesday – Friday, 3:30 to 8 pm
Performances: Saturday, October 21 at 3:00 and 7:30
Tickets are $10 for adults and $5 for students. Tickets are available for purchase at the door and seating is general admission.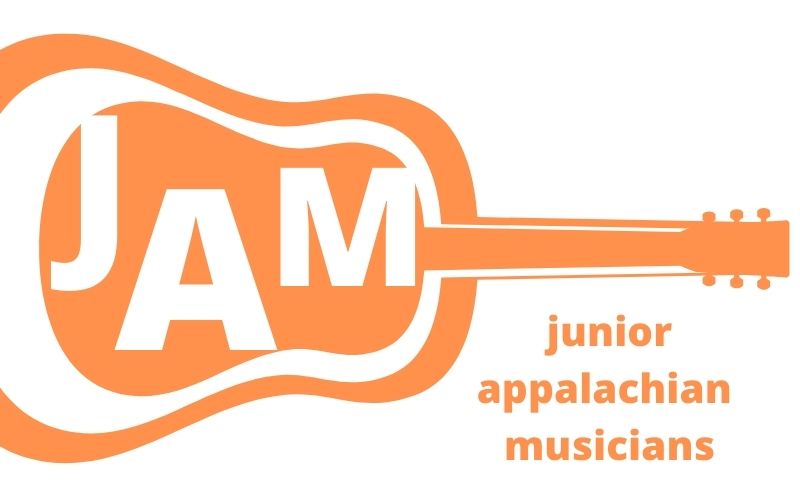 JUNIOR APPALACHIAN MUSICIANS (JAM)
One of the many things to enjoy in Ashe County is the traditional old time music. Passing this musical tradition to the next generation is the purpose of the Ashe County sponsored Junior Appalachian Musicians (JAM) program started in Ashe County in 2001.
The JAM program is available at the Ashe Civic Center. We have a fall and spring semester program. The JAM program offers music to 3rd-8th grade students who want to learn to play banjo, guitar or fiddle.
If you would like to be added to the email for JAM information please email programs@ashecountyarts.org
Classes open to grades 3 – 6 in banjo, fiddle and guitar are held after school at the Ashe Civic Center during the semester.

Sign ups: September 18 & 19, 4-6pm, Ashe Civic Center
    • Classes begin September 25
    • Beginning and Intermediate levels available
    • Classes meet two days a week, M/W and T/Th
    • $3 per class fee charged
    • Classes end December 14
    • Spring Semester to be announced
This program is funded, in part, by a Folklife Initiatives Grant from the North Carolina Arts Council, a division of the Department of Natural and Cultural Resources, a Wayne Henderson Festival Grant, and is sponsored by the Ashe County Arts Council. 
PAY JAM FEES ONLINE
If you would like to pay your child's JAM fees online please enter the amount and choose your payment type.
The Arts in Education programs are sponsored by the Ashe County Arts Council and local schools with funding support from a grant from South Arts in partnership with the National Endowment for the Arts, a North Carolina Arts Council Folklife Grant for the JAM Program, a Grassroots Arts Program Grant.  The North Carolina Arts Council is a division of the Department of Natural and Cultural Resources.
During the 2022-2023 school year students will experience: 
• Mask and Mime artist Doug Berky
• Stories and Songs by Roger Day
• Theatre performances by the Atlantic Coast Theatre
• Science is Fun with Zak Morgan
• Missoula Children's Theatre
• Stories and Songs from the Underground Railroad with Reggie Harris
• Residency with artist collective Corn Bread and Tortillas
• Storytelling with Charlotte Blake Alston