ASHE COUNTY STUDIO TOUR
AUGUST 5-6, 2023
Studio Tour Artists Gallery Exhibit at Ashe Arts Center August 1-6
Tour participants will discover art studios located all over the county – in and around West Jefferson, Jefferson, Crumpler, Laurel Springs, Todd, Creston, Warrensville, and Lansing. Most of the studios are not usually open to the public, so this is a rare opportunity for people to see where these artists work and at select locations, to watch them as they create their art. And it doesn't hurt that getting there takes you through some of the most beautiful mountain countryside the High Country has to offer!
The studio tour will be accompanied by a week-long exhibit leading up to the tour weekend at the Ashe Arts Center from August 2 – 7.  Studio tour artists will display their works in our gallery space to give visitors a preview of the kind of work that they make.  
Saturday Studio Tour Hours: 10 am – 6 pm
Sunday Studio Tour Hours: 12 pm – 5 pm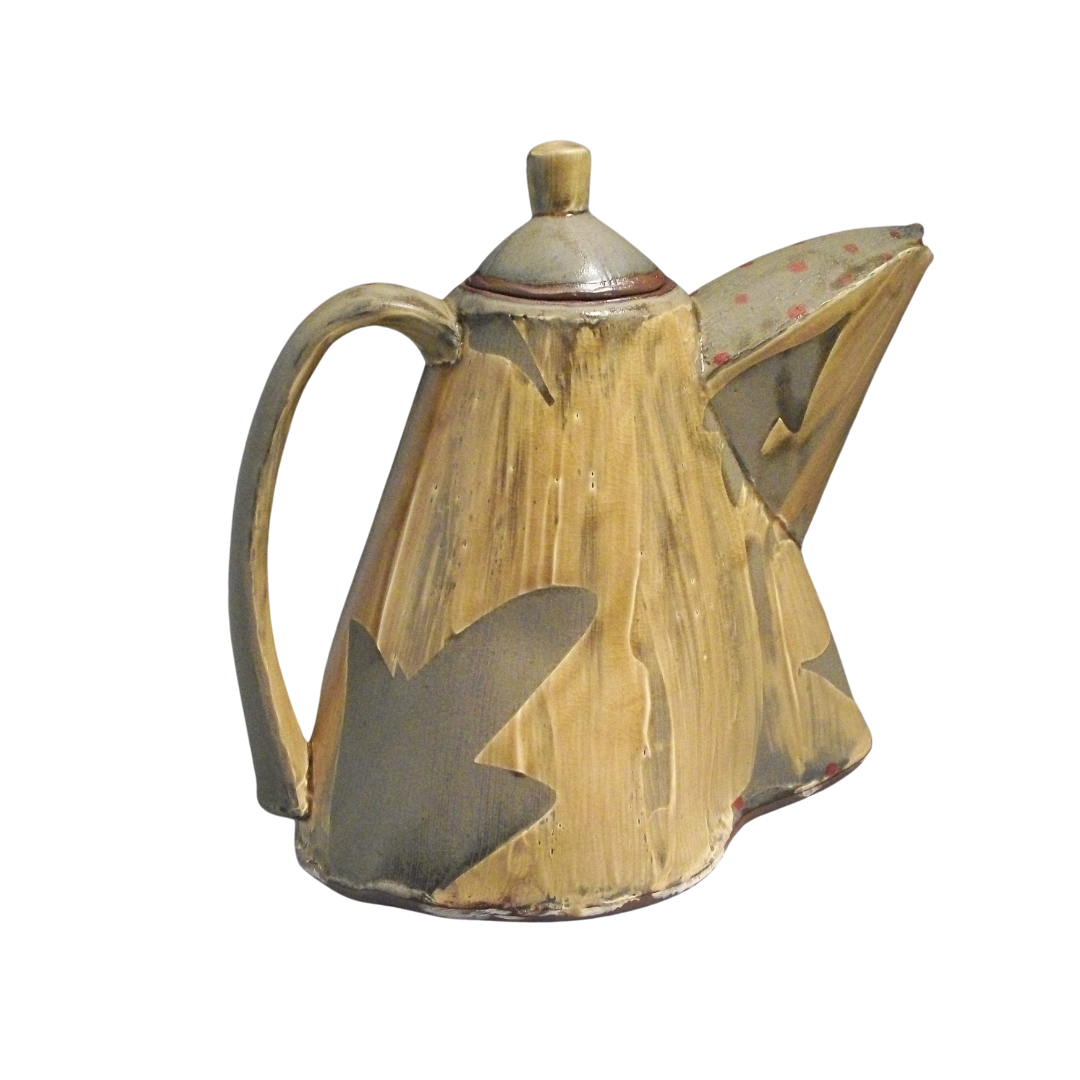 Dottie Baker
High Meadows Pottery
1060 Will Vannoy Road
West Jefferson, NC 28694
(336) 877-1634
dbaker996@gmail.com 
www.highmeadowspottery.com
Gestural, earth colored, 
handmade pots whose roots are in early American and medieval English and Japanese pottery traditions.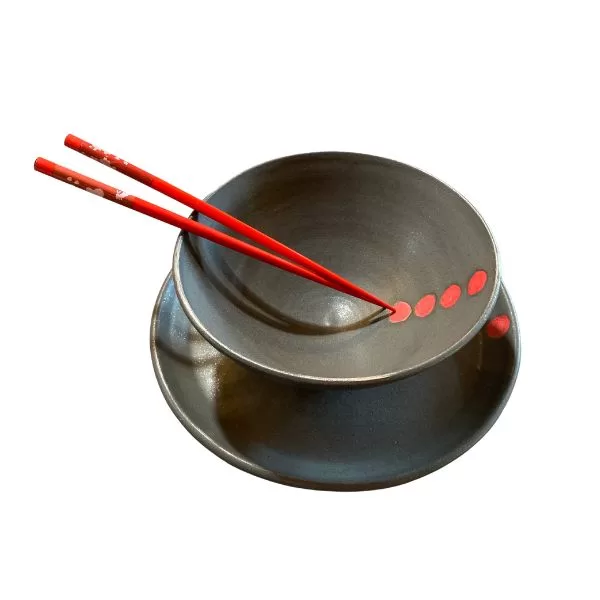 David Bridge
Whiskey Mountain Pottery
411 Woodie Avenue
West Jefferson, NC 28694
(980) 297-1406
dcbridge.potterty51@gmail.com
Functional and decorative pottery
This studio is open year round and is wheelchair accessible.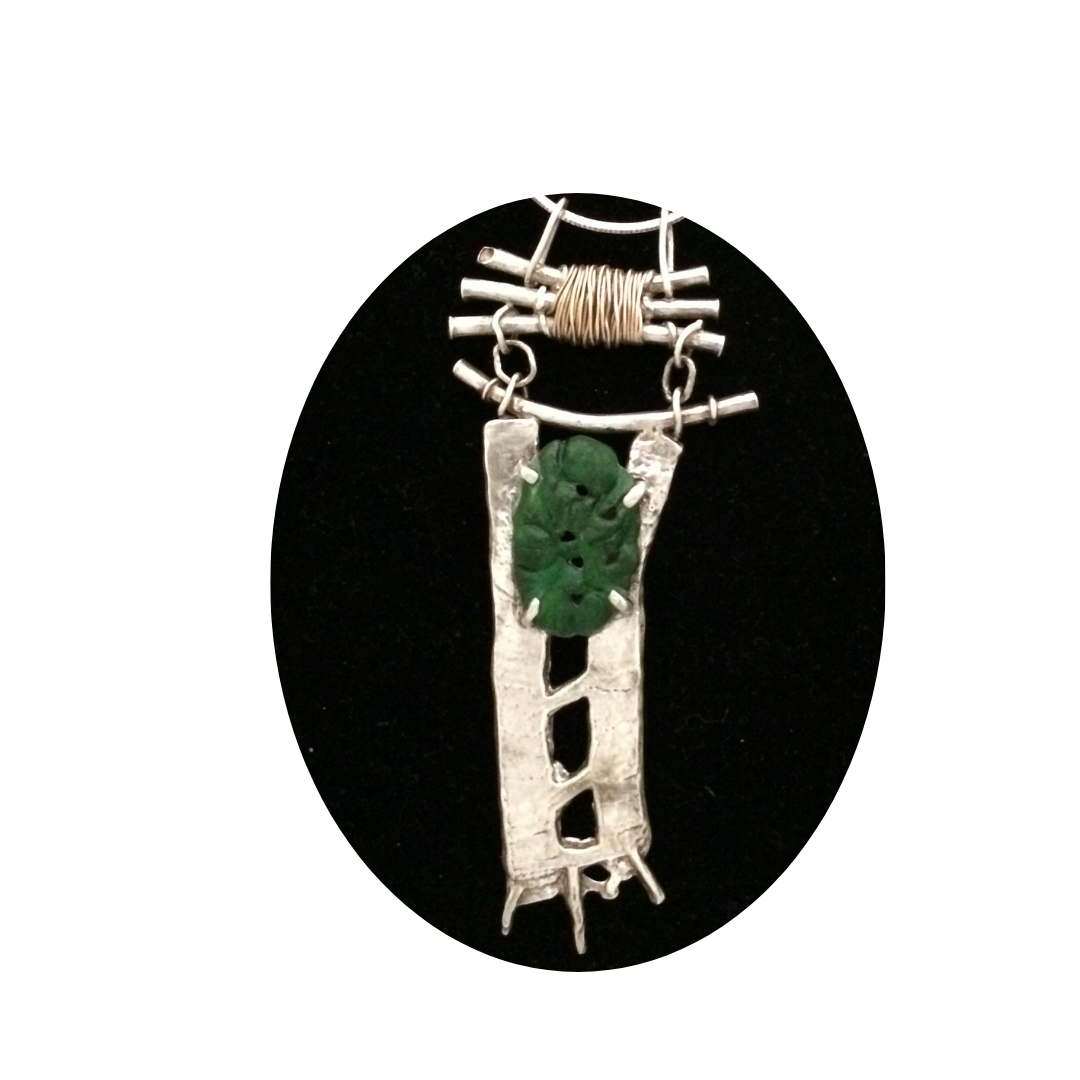 Lynell Dodge
Creekside Studio
167 Finch Way
West Jefferson, NC 28694
(919) 619-8410
captdl1447@gmail.com
Sterling silver jewelry and mixed media paintings.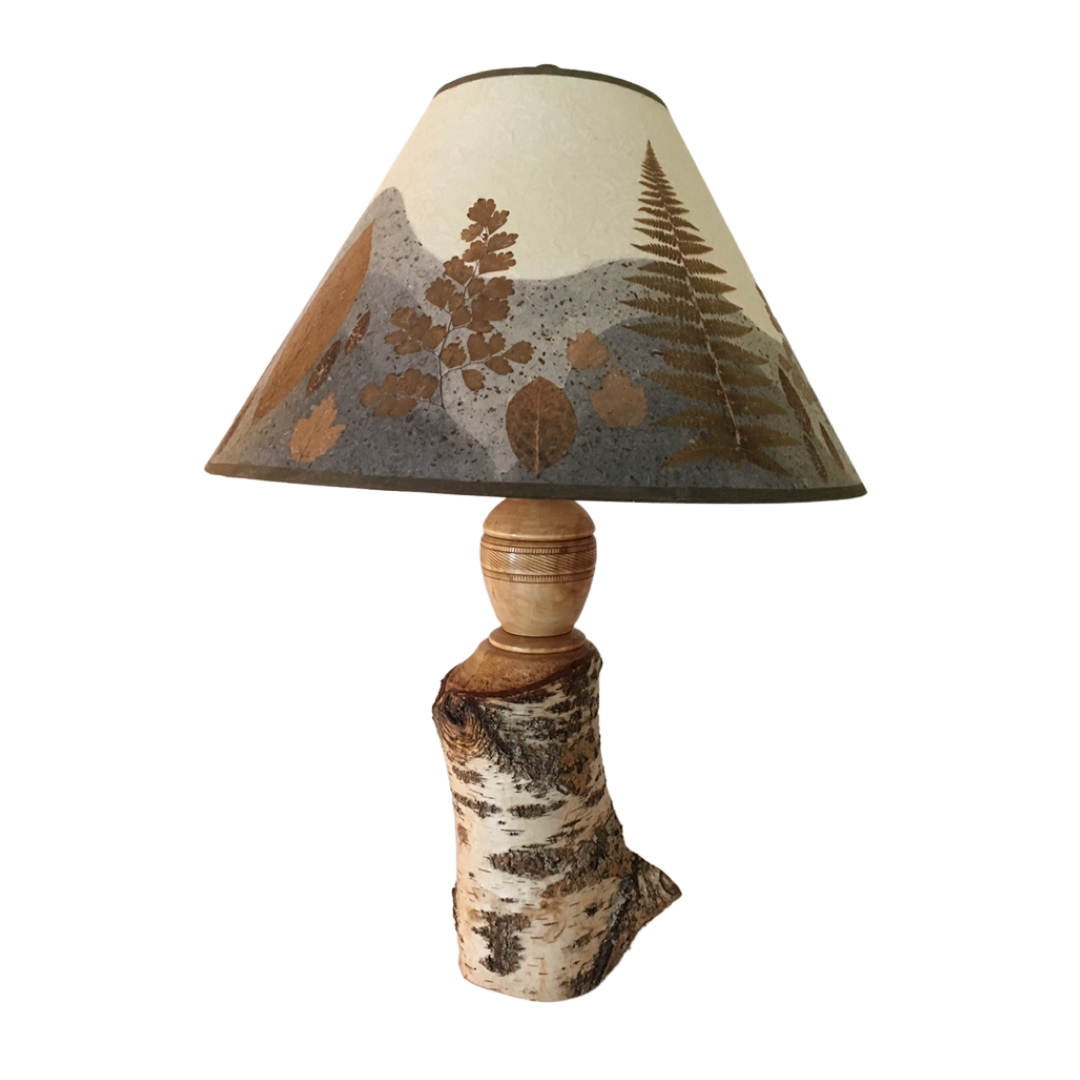 Jane Munroe Floyd
Shades of Nature
429 Buck Mountain Road
West Jefferson, NC 28694
(336) 877-7973
jane.munroe.floyd@gmail.com
Luminous Botanical Collage using pressed plants, colorful and textural papers on hand constructed lampshades and two dimensional art.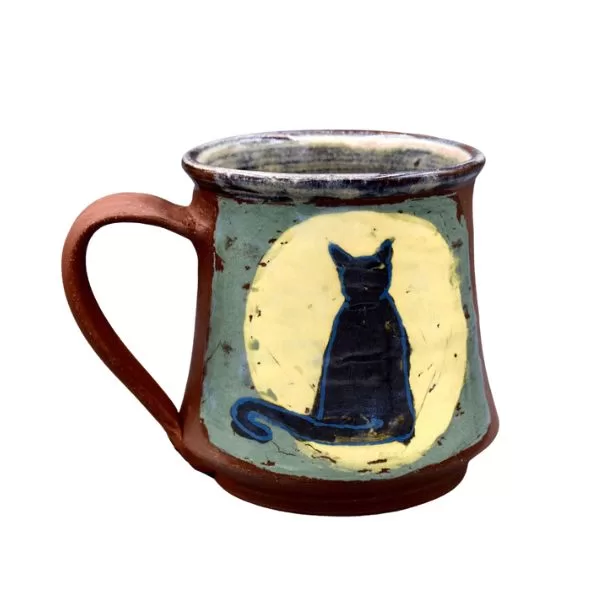 Becki Henderson-Gow
Red Salamander Pottery
273 S. Graybeal Hollow 
Creston, NC 28615
(828) 234-6524
mudslinger_wu@yahoo.com
redsalamanderpottery.com
Wheel-thrown pottery emphasizing vibrant layers of slips and glazes, generating an eclectic style of exceptional designs and patterns.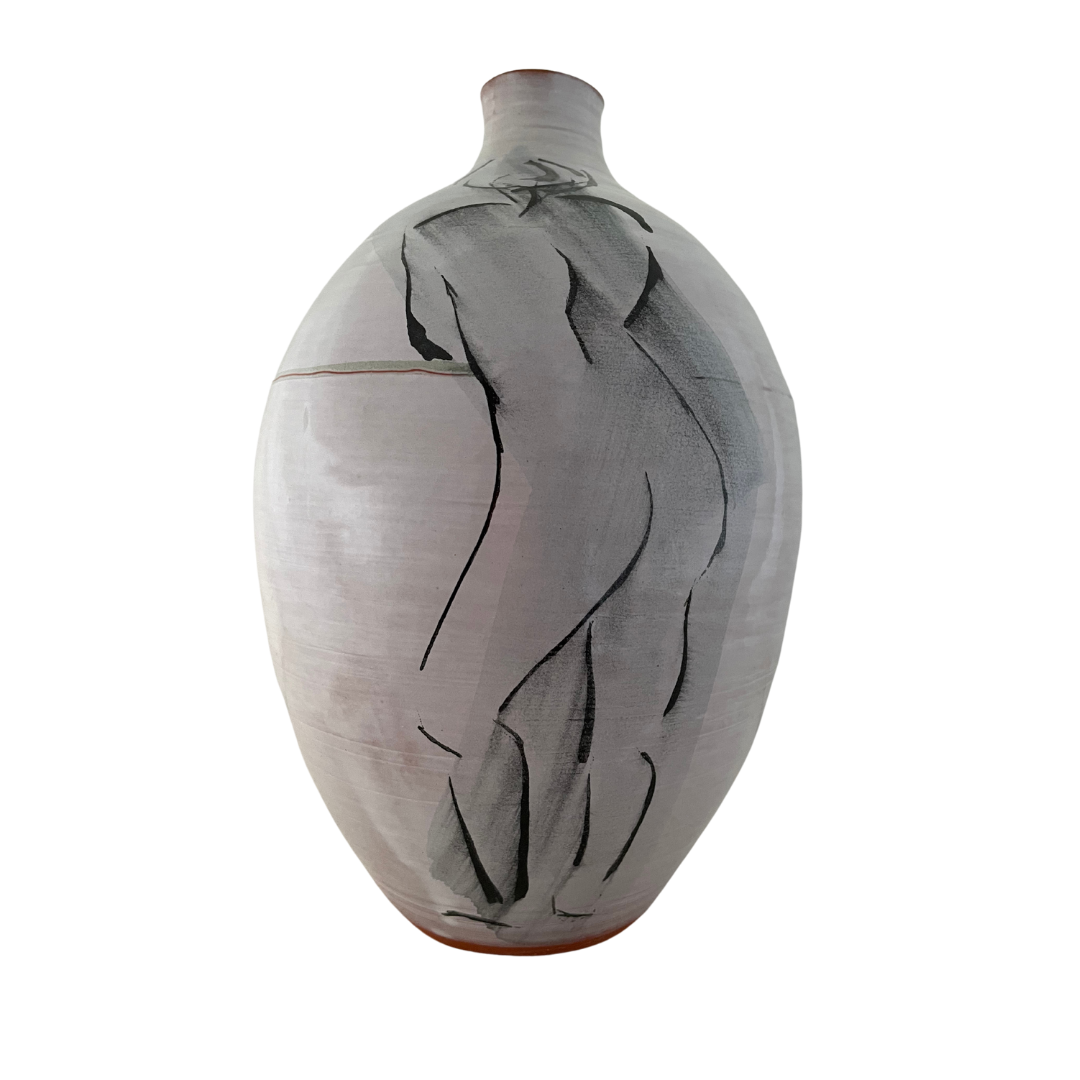 Jennifer Gardiner
Gardiner Pottery
5123 Big Windfall Road 
Lansing, NC 28643
(336) 384-1968
jenjig@gmail.com
Wheel-thrown, earthenware pottery with brushed and incised figures given depth by slips and glazes.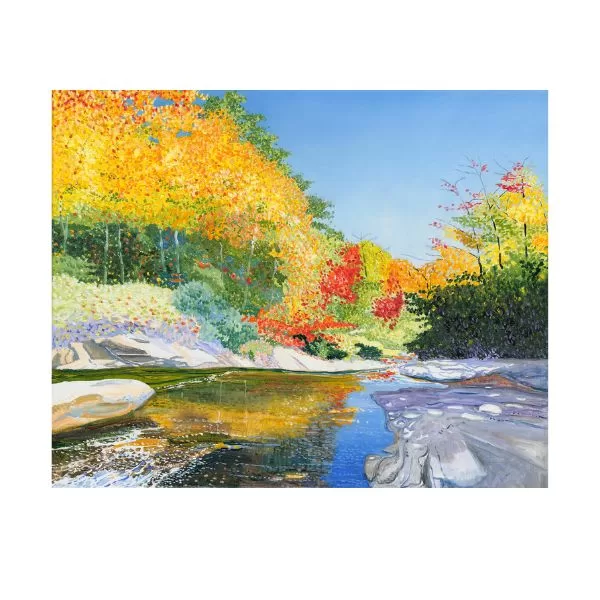 George Kosinski
Kosinski Studio
410 McConnel St #202
Jefferson, NC 28640
(336) 846-2122
kosinski@kosinskistudio.com
Oil and watercolor paintings, prints, and cards inspired by local, national and international scenes, with architectural and impressionist influences.
This studio is open year-round and wheelchair accessible.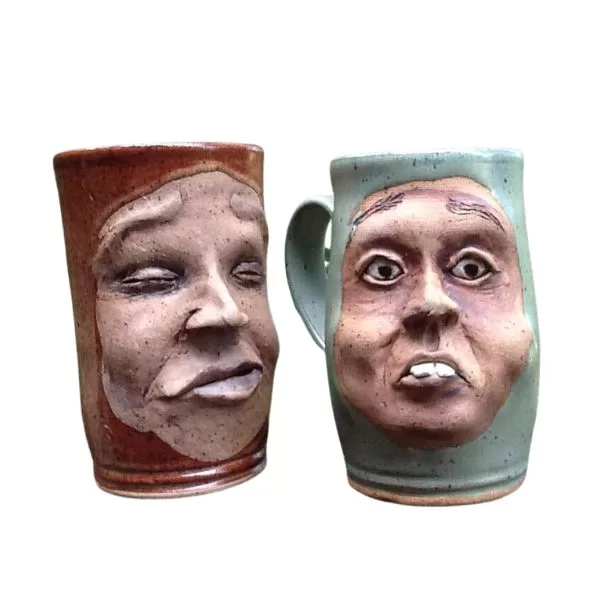 Jane and John Maddocks
Big Ivy Arts Studio
204 Idlewild Road
West Jefferson, NC 28694
(336) 973-5066
bigivyarts@wilkes.net
John Maddocks: Guitars, banjos, mountain dulcimers and madolins with an empasis on native woods.
Jane Maddocks: Ceramic vessels, some painted, some carved, and some designed for wall display.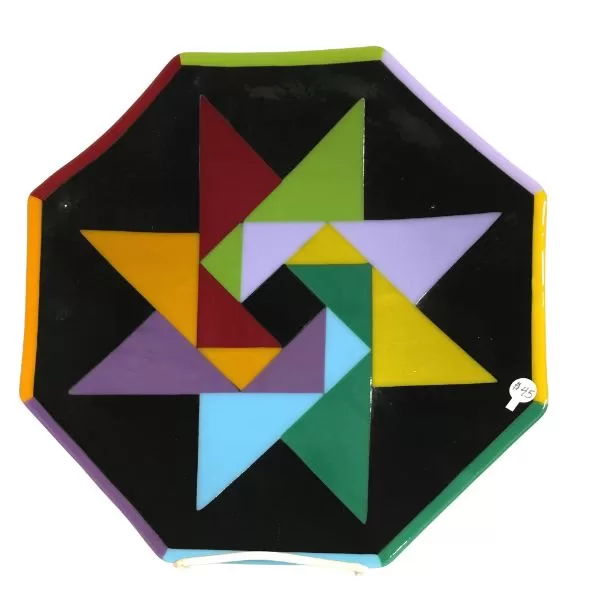 Diane Newby
Gold Beach Glass
4858 Big Peak Creek Road
Laurel Springs, NC 28644
(206) 571-8401
goldbeachglass.etsy.com
A rainbow of colorful, functional, fused art glass. Dichroic jewelry, candleholders, cabinet knobs, ornaments, dishes and gifts.
This studio is open year-round and wheelchair accessible.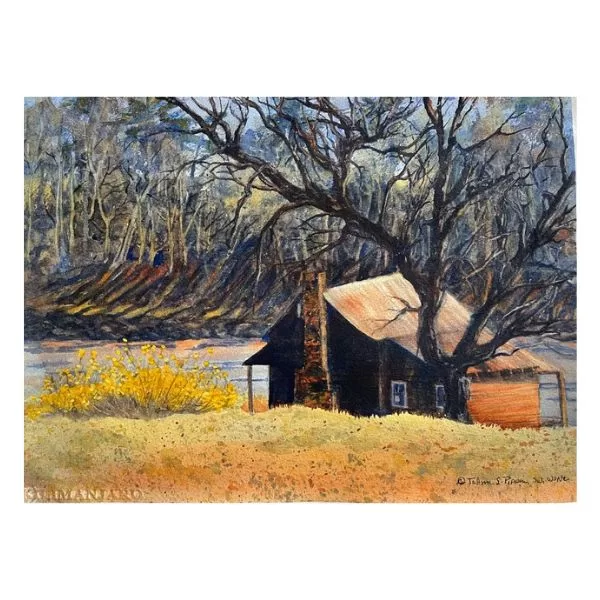 Ron and JoAnn Pippin
Pippin Studios
170 West Town Way
West Jefferson, NC 28694
(603) 387-6766
www.jlpippinstudio.com
JoAnn: Luminous watercolors of nature up close, including flowers, plants, birds, and travel themes. Prints and originals available. 
Ron: Simple jewelry that displays Mother Nature's little treasures. Beautiful wire-wrapped stones, shells, and beach glass.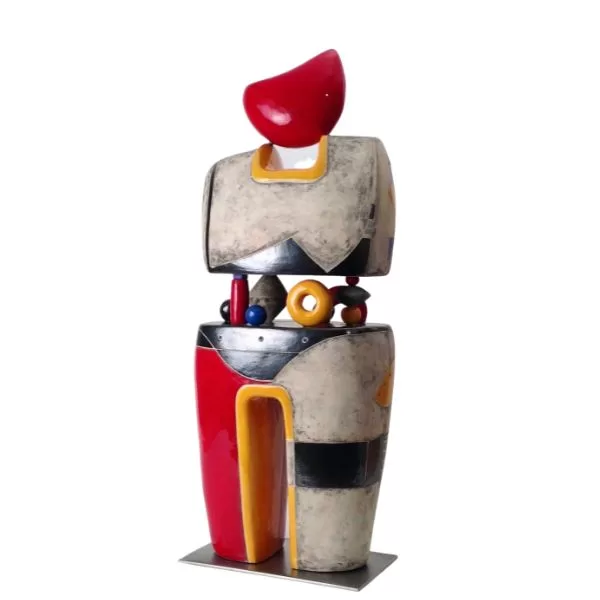 Mary-Ann Prack
Prack Art
431 Sunnyside Park Road 
Jefferson, NC 28640 
(828) 406-7046 
prackart@gmail.com 
prackart.com
Mary-Ann's sculpture plays with the architecture of the human figure, and reflects the joy of the human spirit.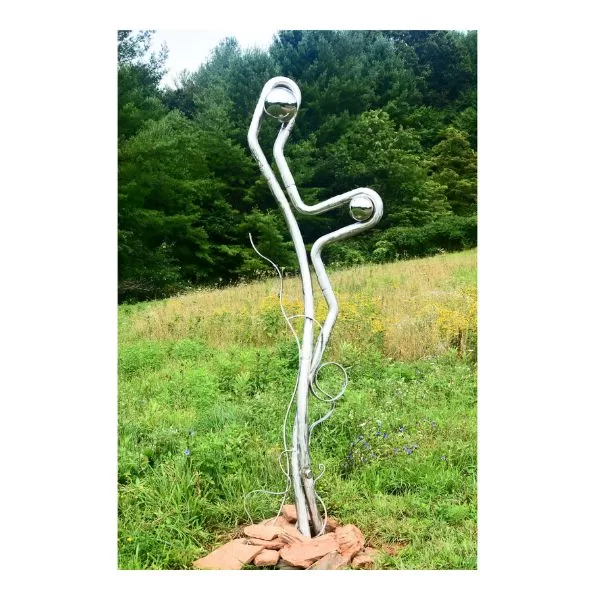 Tom Risser
Heartspark Studio
1494 Hartzog Ford Road
West Jefferson, NC 28694
(704) 843-1136
sk8.man@usbottlers.com
Mostly Sculpture: Large to small. Abstract and figurative. Metal and glass. Built to last. Made for JOY.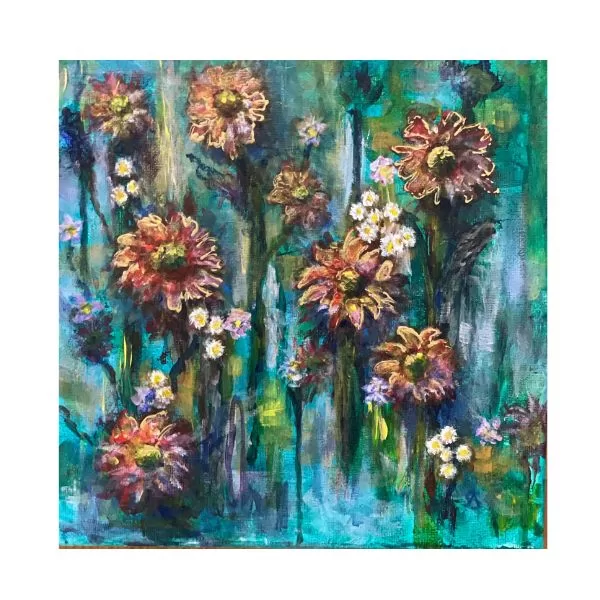 Ann Spragens
Happy Hill
289 Green Meadows Drive
Todd, NC 28684
awspragens@gmail.com
spragensart.com
Realism, Impressionism and Expressionism inspired by the harmony of nature and the beauty of mountain living.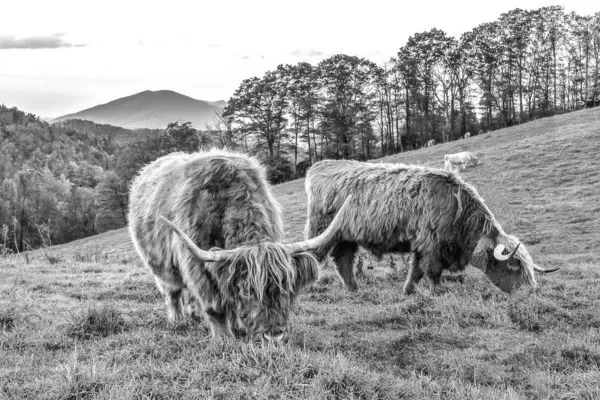 Hollis and Jay Wild
Wild Designs
204 Idlewild Road
West Jefferson, NC 28694
(336) 982-2377
Jay: Photography – landscape, nature and macro.
Hollis: Felted items including hats; eco printed and indigo dyed items.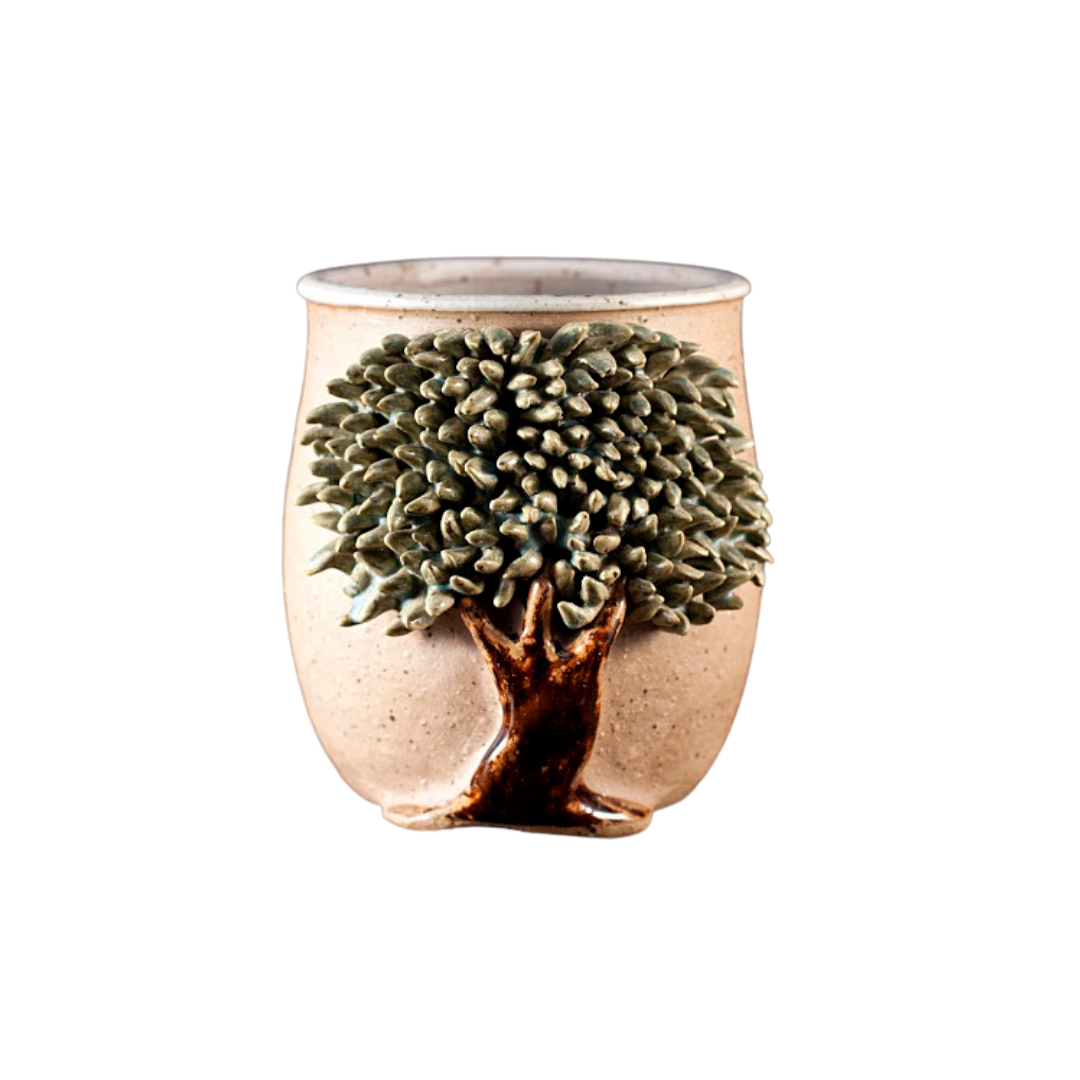 Cherly Williams
Grassy Creek Pottery
746 Roby Poe Road
Crumpler, NC 28617
(336) 982-8716 
grassycreekpottery@gmail.com 
grassycreekpottery.com
Wheel thrown pottery created for everyday use and sculpted work with sass and class. 
Come celebrate handmade, original, incredible art with us…
Enjoy the Drive!
Please note not all studios are equipped to take cards. Cash & checks are recommended.

Contact Info
303 School Ave., West Jefferson, NC, 28694
336-846-2787
info@ashecountyarts.org
Hours: Monday-Friday 10am-5pm
Saturday 10am-3pm
Our Mission
The mission of the Ashe County Arts Council is to enrich the cultural life of the region.
Support Ashe Arts
Your contribution to the Ashe County Arts Council will allow the arts to flourish and grow in Ashe County.