THE JANE LONON LEGACY FUND GRANT
The Jane Lonon Legacy Fund was established in 2019, to recognize and honor the dedication and hard work of Jane Lonon, retired Executive Director of the Ashe County Arts Council with the mission of expanding on Lonon's success in the development of the arts in Ashe County.
---
Supporting projects that feature fine arts, performing arts or heritage arts in Ashe County.
Application Dates:
• Open: January 9, 2023
• Due: March 6, 2023
The annual Jane Lonon Legacy Fund Grant supports projects that feature the fine arts, performing arts or heritage arts of the Appalachians in Ashe County.
Proposals submitted should address one of the following objectives:
1) Extending arts activities and opportunities to people throughout Ashe County
2) Contributing to the economic development in Ashe County through the arts
3) Celebrating the multiple identities of people and families of Ashe County
Applications will be considered from non-profits, businesses, individuals, churches, performers and social organizations that wish to launch innovative arts projects that will benefit Ashe County. Grants up to $2,500 are available. Funded activities must take place between May 1, 2023 – April 30, 2024.
Application Deadline: March 6, 2023
Application Assistance:
For questions and/or assistance with your application, please contact Joni Ray, Executive Director: 336-846-2787 or director@ashecountyarts.org
Paper applications available upon request.
Want to stay informed about arts opportunities and events?
We invite you to sign up for our email newsletter that will keep you up-to-date with Ashe County Arts Council's programming and opportunities.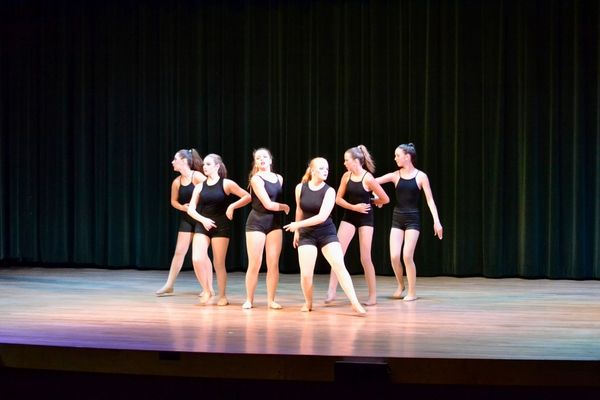 In 2022, a $2500 Jane Lonon Legacy Fund Grant was awarded to Makayla Church Rosenberger who facilitated a Summer Contemporary Dance Festival, July 5 – 16, 2022. She built creative work that reflected Appalachian culture and heritage through dance performance, movement workshops, and collaboration with local musicians and dance studios.
The festival brought current contemporary dance practices to Ashe County by offering interactive experiences and performance opportunities including two main components – movement workshops and a dance performance. Free community dance workshops were available to a variety of ages and skill levels. The classes offered were include Contemporary Technique (ages 7 – 12 and 12+), Tiny Dancer Creative Movement (ages 4-6), Adult Movement (all ages and abilities) and an Outdoor Community Class for movers of all ages.
The second component of the festival was a dance performance at the Ashe County Civic Center. The performance showcased local dance students from studios around the area, professional contemporary dancers and the repertoire learned by the selected festival participants.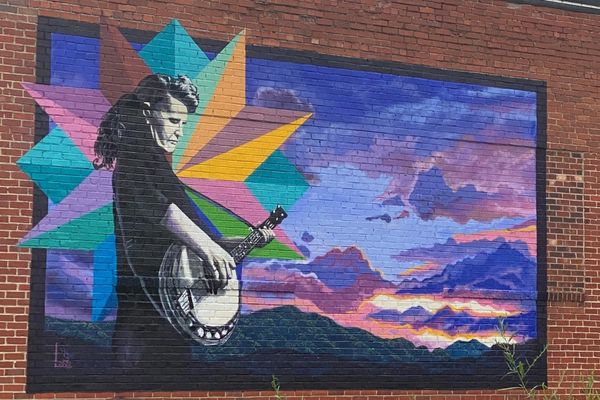 In 2021, a $2500 Jane Lonon Legacy Fund Grant was awarded to the Greater Lansing Area Development (GLAD) organization for a community mural honoring Lansing, NC native and American folk singer and songwriter, Ola Belle Reed. The GLAD Mural project engaged local artists Whitney Landwehrmann and Joni Ray to create the community mural.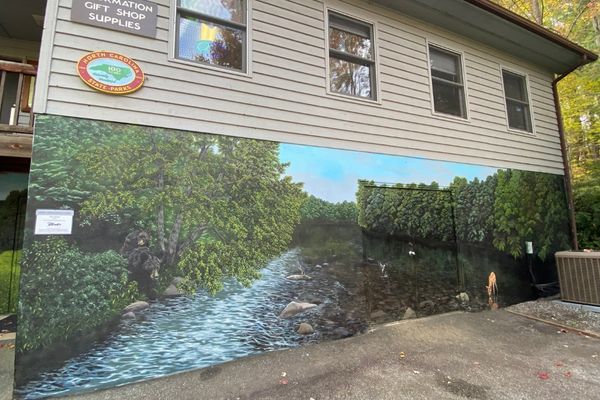 In 2020, a $2500 Jane Lonon Legacy Fund Grant was awarded to the Ashe County Connectivity Project for the creation of a mural located on the Park Office Building at the New River State Park, Wagoner Access. The project is the first of a series of murals that will connect the arts and nature with the goal of enhancing tourism, awareness of the county's natural assets and the local economy