PAST EXHIBITS AT THE ASHE ARTS CENTER
TOM RISSER: FINDING THE BALANCE
July 6 – 30,2023
Opening Reception: July 14, 5 pm – 7 pm
Gallery Hours: Monday – Friday, 10 am – 5 pm
Saturday, 10 am – 4 pm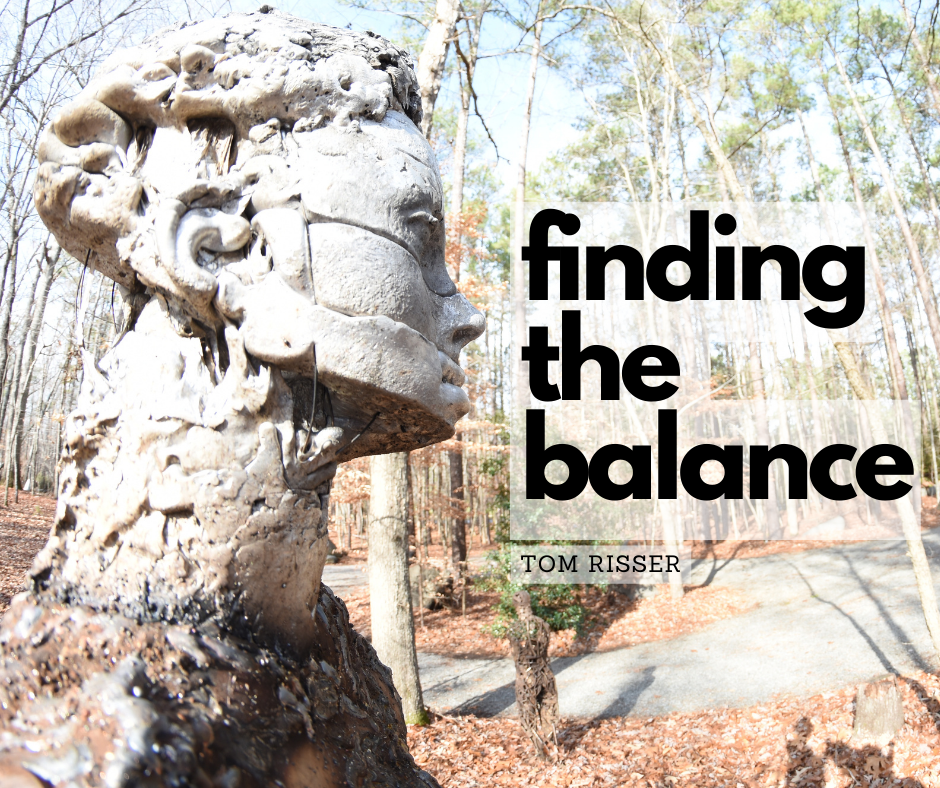 Tom Risser's artistic creativity knows no bounds. With a background as an engineer and the owner/CEO of a packaging machinery company, his passion for art shines through his diverse collection. The exhibit will feature indoor and outdoor works, including sculptures, paintings, skateboard decks, glass art, and photography. Public installations, and artworks in international collections and regional galleries have garnered Risser's work widespread recognition. In addition to his art, Risser is known for being an active skateboarder since 1976 and has built numerous skate parks. Don't miss the opportunity to experience Risser's unique vision and artistic brilliance firsthand.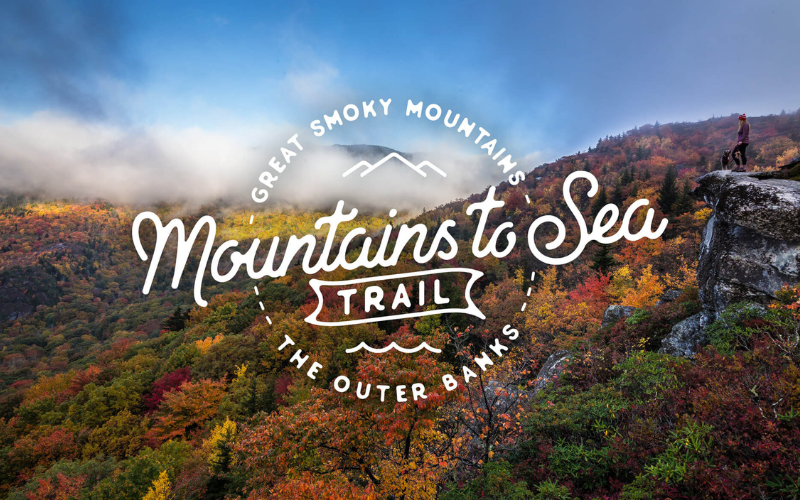 MOUNTAINS TO SEA
June 1 – July 2, 2023
Opening Reception: June 9, 5 pm – 7 pm
Gallery Hours: Monday – Friday, 10 am – 5 pm
Saturday, 10 am – 4 pm

Celebrate North Carolina's "Year of the Trail" with Ashe Arts Center's exhibit featuring the Mountains-to-Sea Trail. Works in this exhibition are inspired by the trail and include paintings, drawings, prints, photographs and sculptures. The opening reception will be held during the crawl with a guest speaker at 5:30 pm, Jim Hallsey, who is instrumental in the creation of the Mountains-to-Sea Trail.
THROUGH THE CAMERA'S EYE
APRIL 26 – MAY 29, 2023

Come celebrate beauty through the lens of local photographers at the Ashe Art Center's newest exhibit, 'Through the Camera's Eye'! We invite you to join us for the opening reception on Friday, April 28th, from 5 – 7 pm, where you can mingle with the artists themselves and be among the first to view their captivating works. From stunning landscapes to intimate portraits, this exhibit showcases the unique perspectives of our talented local photographers. Don't miss this opportunity to immerse yourself in the beauty of our community, and support the artists who capture it so brilliantly!
YOUNG AT ART
MARCH 16 – APRIL 22, 2023
Gallery Hours: Monday – Friday, 10 am – 5 pm
Saturday, 10 am – 4 pm
Young at Art is an annual exhibit sponsored by Ashe County Arts Council that features the works of talented young artists from Ashe County. This exciting event showcases the creativity and skill of local students, providing them with a unique opportunity to exhibit their artwork in a professional gallery setting.
From colorful paintings to striking sculptures, visitors to Young at Art will be delighted by the variety and quality of the artwork on display. Our exhibit celebrates the artistic talents of students ages 5-18, highlighting the unique perspectives and innovative techniques that young artists bring to their craft.
Young at Art offers visitors the opportunity to enjoy the incredible artwork on display and connect with a new generation of talented artists in our community. We believe in fostering a love of art in young people and providing them with the opportunity to showcase their work in a public gallery space.
YOUR FAVORITE SONG
FEBRUARY 9 – MARCH 12, 2023
RUST AND SHINE
JANUARY 5 – FEBRUARY 5, 2023
BEST OF THE BLUE RIDGE
OCTOBER 11 – NOVEMBER 17
SHADOW OF THE HILLS: The Blue Ridge Art Clan
JULY 5 – AUGUST 1, 2022
ALONG THE NEW
JUNE 7 – JULY 5, 2022
PAINTERS OF ASHE COUNTY
APRIL 26 – JUNE 6 | INVITATIONAL EXHIBITION
WINTER WONDERLAND
FEBRUARY 8 – MARCH 12
ROOTS OF LOVE
JANUARY 4 – FEBRUARY 7
THE BROTHERS SHOEMAKER
AUGUST 4 – OCTOBER 2
DUO SHOW WITH STEPHEN AND DAVID SHOEMAKER
THROUGH THE CAMERA'S EYE
JULY 6 – JULY 31
PHOTOGRAPHY
KALEIDOSCOPE
JUNE 8 – JULY 5
ABSTRACTS, LINES, SHAPES, COLORS, ANGLES
RANDOM
APRIL 27 – JUNE 7
PAINTING, PHOTOGRAPHY, FIBERS, MIXED-MEDIA – ANYTHING GOES!
YOUNG AT ART
MARCH 6 – APRIL 26
ANNUAL EXHIBIT BY ASHE COUNTY STUDENTS
STAY AT HOME
JANUARY 4 – FEBRUARY 6
ART WITH A FOCUS ON HOMES AND INTERIORS