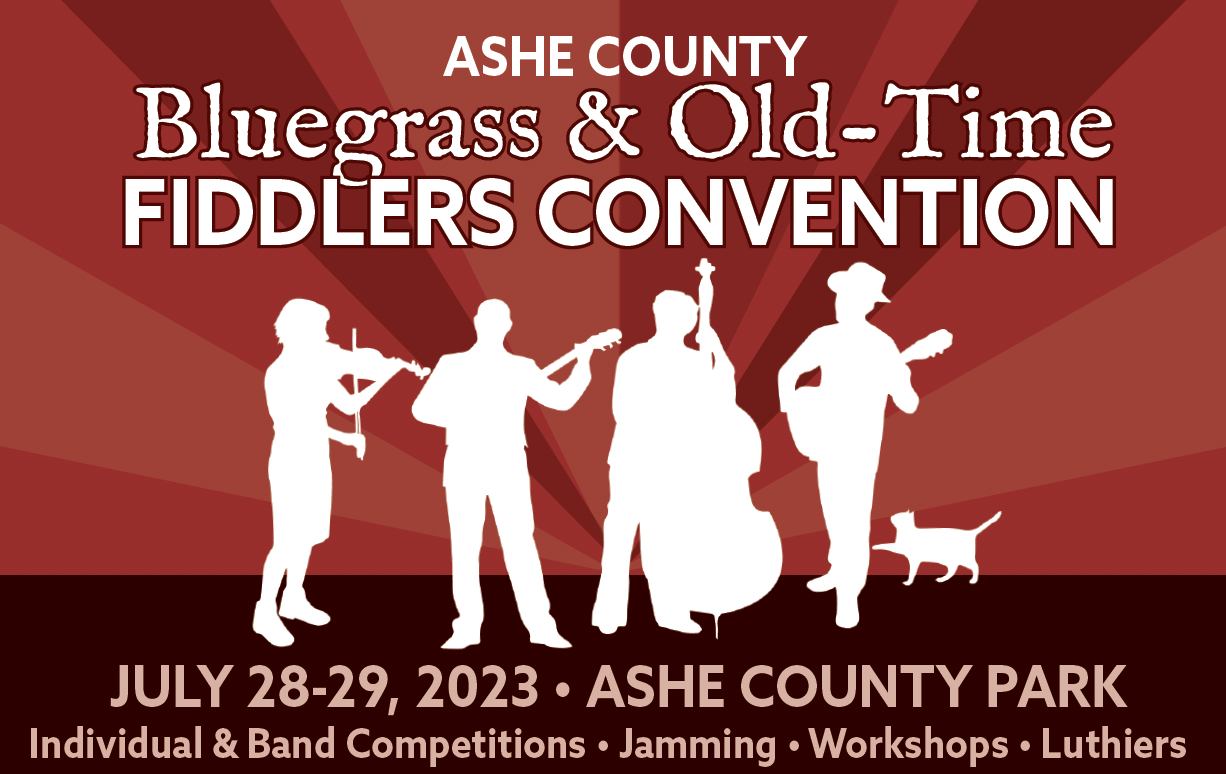 Ashe County Park: 527 Ashe Park Rd, Jefferson, NC 28640
2023 ASHE COUNTY BLUEGRASS AND OLD-TIME FIDDLERS CONVENTION
Ashe County Arts Council is committed to preserving and honoring the musical heritage of our community, and what better way to do that than with a super weekend of music! Any proceeds from the Fiddlers Convention are used to support the Junior Appalachian Musicians Program or JAM.  JAM provides instruction at the Ashe Civic Center in fiddle, banjo and guitar for students in grades 3-8.
The 52nd annual Fiddlers Convention will be held at Ashe County Park July 28-29, rain or shine.  The weekend will be filled with individual instrumental and band competitions with $4350 in prize money for the winners, a Friday evening concert with The Crooked Road Ramblers and Kelly and the Cowboys, food, instrument makers, and good times for musicians and audience members alike.  We're excited to be offering a jamming workshop this year, too.  
The Fiddlers Convention Kicks Off Friday Night with The Crooked Road Ramblers and Kelley and the Cowboys in Concert!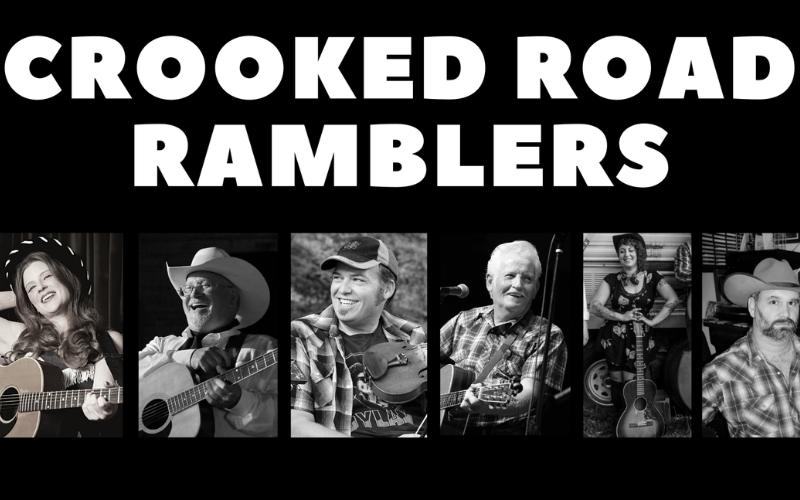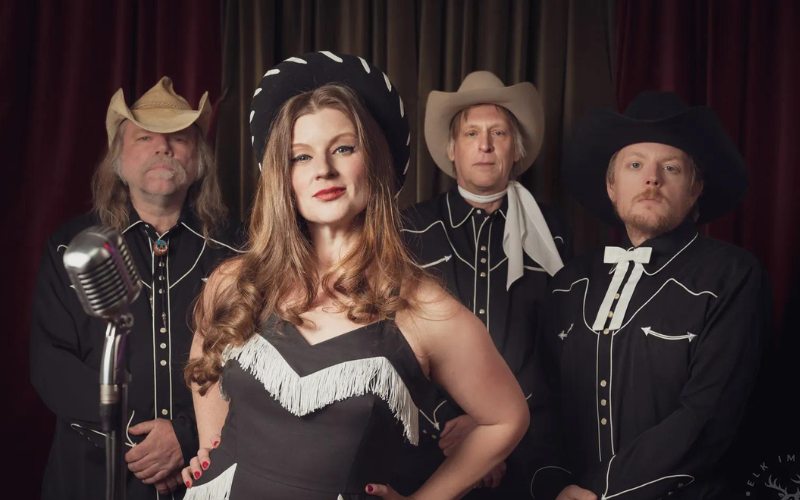 Friday Night Concert Schedule 
6:30PM – Crooked Road Ramblers
7:45 PM– Kelley and the Cowboys
The Crooked Road Ramblers are an old-time band from the Blue Ridge Mountains, steeped in the traditional music of the area. You can find them providing a mixture of instrumental dance music, old ballads and traditional country and bluegrass at notable venues across the region. They have won 1st place in the old-time band category at the Ashe County, Alleghany County, Laurel Bloomery, Fries & Union Grove Fiddlers Conventions in addition to being named the old time instrumental group of the year at the Blue Ridge Acoustic Uprising.
If you love real country music, the kind they used to make in the heyday of classic country, you are in the right place! Kelley has been called "more Patsy Cline than Patsy Cline" by The Raleigh News and Observer, and said to have "a barn burnin' attitude with the boots to match." Founded in 2005 by female vocalist and multi-instrumentalist Kelley Breiding, Kelley and The Cowboys are a 4 piece band from NC who put their signature sound on old standards and original music in a style heavily influenced by early forms of western swing, rockabilly, country, and blues. They are hell bent on making the very best vintage country music in an age where so much of it's tradition has been washed out and forgotten. Come enjoy a trip through this music time machine!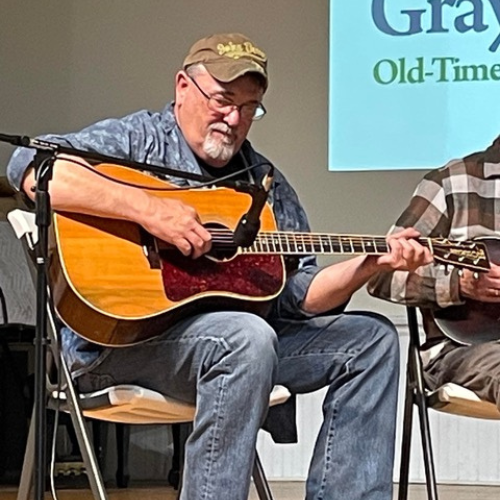 Kyle Dean Smith is from Grayson Country, VA and has lived a life deeply entrenched in oldtime and bluegrass music.His father, Kyle "Snake" Smith, was a well-known and respected guitarist and banjoist in the region and played with many notable musicians such as George Pegram, Kyle Creed, Fred Cockerham, and Tommy Jarrell; this was Kyle Dean's childhood. Kyle Dean is a multi-instrumentalist who was appeared on countless recordings with artists such as Martha Spencer and Kitty Amaral and performed with artists such as Kenny and Amanda Smith and John Hartford.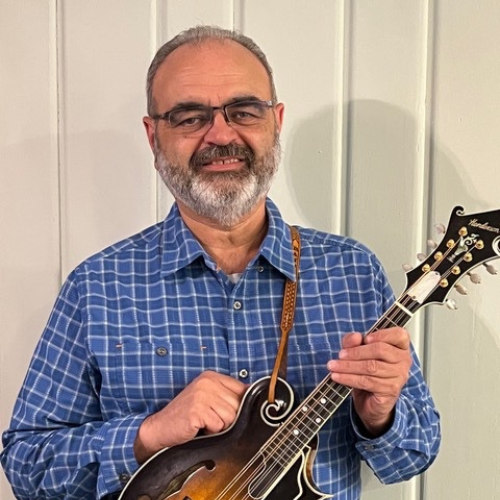 Randy Greer is a highly accomplished Mandolinist/Guitarist from Ashe County. With a passion for bluegrass, Randy excelled at Fiddlers' Conventions, winning numerous awards. He played professionally with Ric-o-Chet, recording two acclaimed albums and earning recognition in Country Guitar's Magazine. Randy's mandolin skills have taken him across the US and Europe, performing at prestigious venues alongside renowned musicians like Wayne Henderson. He has also shared the stage with legends such as Doc Watson, Jerry Douglas, Tommy Emmanuel, and Sam Bush. Randy's musical contributions extend to teaching, studio recording, and his current roles as a Song Leader/Guitarist and member of Wayne Henderson and Friends.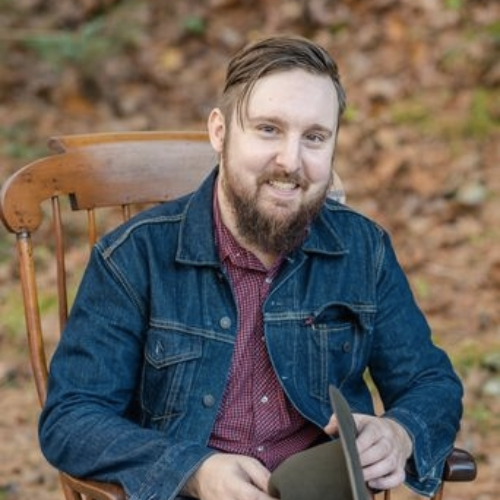 Trevor McKenzie is the Director of the Center for Appalachian Studies at Appalachian State University. He is a renowned traditional musician, performing solo and with regional string bands like Nobody's Business and The Elkville String Band. Trevor has taught in the Junior Appalachian Musicians program, conducted workshops at esteemed events, and contributed to Appalachian Journal and WVPB's Inside Appalachia. He is a member of the SouthArts Emerging Traditional Artists Cohort and published his first book, "Otto Wood the Bandit: The Freighthopping Thief, Bootlegger, and Convicted Murderer behind the Appalachian Ballads," in 2021 through The University of North Carolina Press.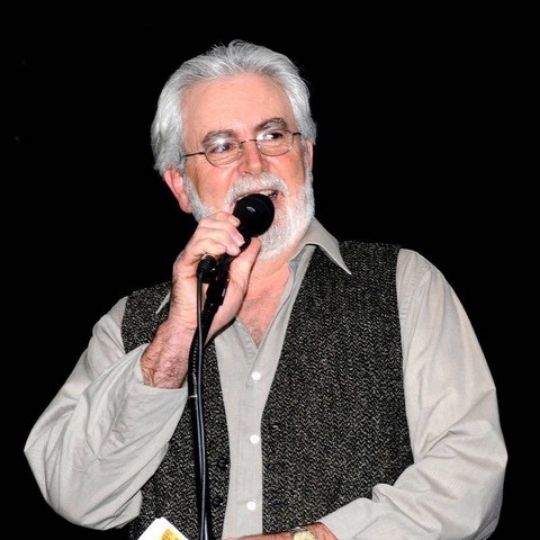 Dale Morris has had a long running history with old time and bluegrass music. He grew up in the Blue Ridge Mountains and started playing music in 1974. After many years playing and then judging contests, Dale was asked to serve as an emcee at fiddlers' conventions and bluegrass festivals. He emcees at most of the annual conventions held in SW Virginia and NW North Carolina nowadays, and he has been the master of ceremonies at the Ashe County Fiddlers since 2014.
2022 Ashe County Bluegrass and Old Time Fiddlers Convention 
Thank you to all our 2022 Sponsors, Volunteers, Judges, Attendees & Contestants!
It was a wonderful convention full of talented musicians. 
Images courtesy of Martin Seelig, you can see more of Martin's photography at Catchlight Gallery.