The Ashe County Bluegrass and Old Time Fiddlers Convention Returns!
Thank you to all our 2022 Sponsors, Volunteers, Judges, Attendees & Contestants!
It was a wonderful convention full of talented musicians. Stay tuned for information about the 2023 Fiddlers Convention. 
Images courtesy of Martin Seelig, you can see more of Martin's photography at Catchlight Gallery.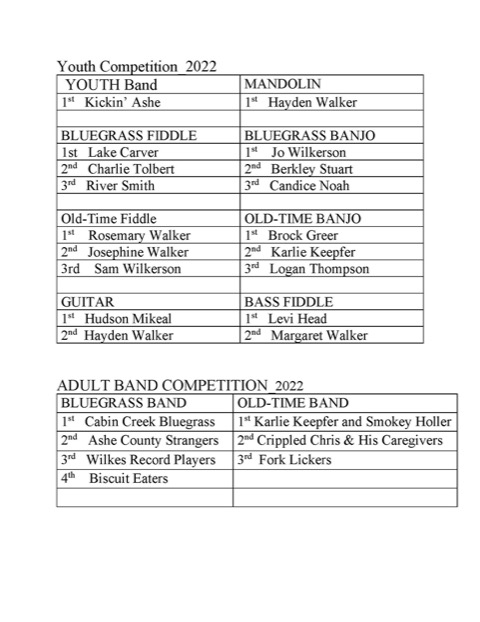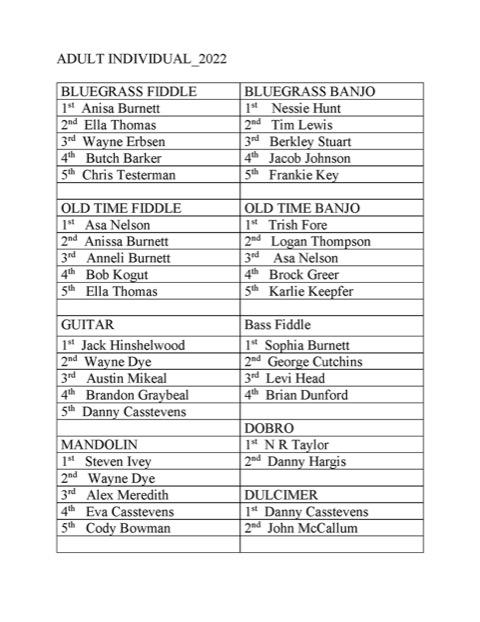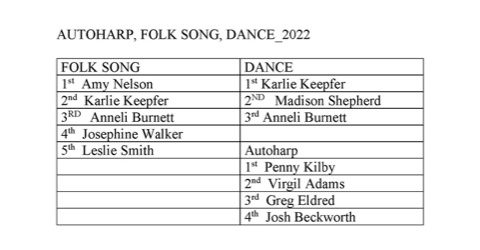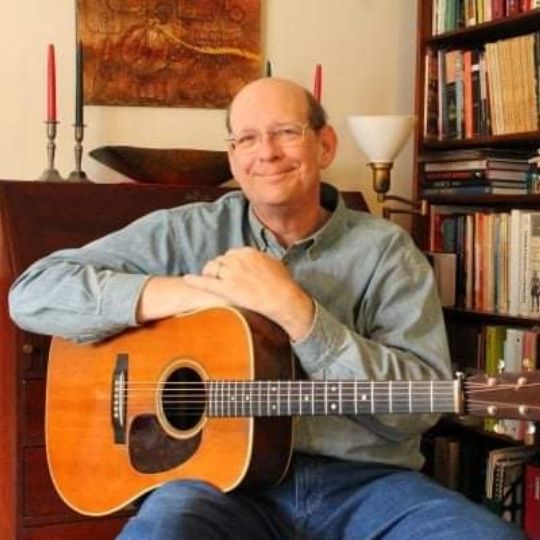 Steve Kilby's specialty is flatpicking guitar on traditional fiddle tunes such as Black Mountain Rag, Alabama Jubilee, Sweet Georgia Brown, and about 2000 fiddle tunes. James Stephen Kilby was born in North Wilkesboro, North Carolina, into a musical family. His grandfather, Cranor Kilby, was a fine oldtime fiddler and banjoist, and his father, Clifford (Curly) Kilby, was a guitarist and tenor singer who played with the Carolina Playboys and L.W. Lambert and the Carolina Neighbors. Clifford Kilby died at the age of twenty-five when Steve was very young. Steve began playing the guitar at age twelve and was  Steve played guitar with the Green Valley Boys and  banjo with Hoyt Herbert and the Strings of Five. In the early 1980s, Steve played with Blue Ridge Grass, the Sullivan Brothers and the Clarence Greene-John Hartley Band. 
Steve has won many awards for his guitar playing, including the North Carolina state championship at Cool Springs School and first place at the 1970 and 1980 Galax Old Fiddlers' Conventions. He was also the "best all-around performer" at Galax. In recent years Steve has taught guitar and banjo in several regional JAM programs.  This year he returned to John C Campbell Folk School to teach old-time traditional music.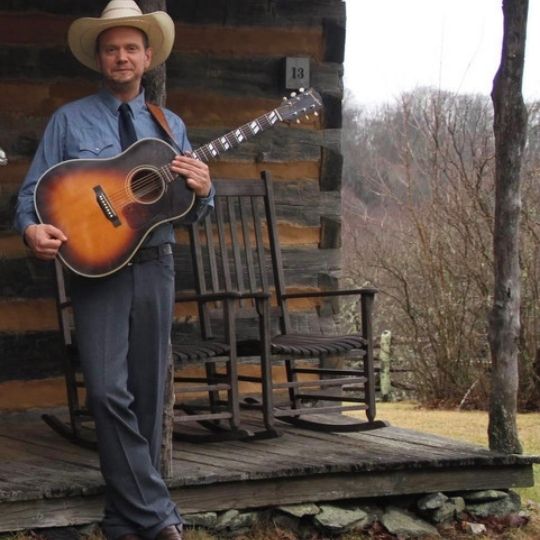 Learning from a young age Jackson Cunningham has played traditional music most of his life and has played and recorded with many traditional bluegrass and old time bands over the years, He currently plays guitar and sings in the SW Virginia based band "Nobody's Business".
He has toured nationally with The NCTA on The Crooked Road's Mountain Music Tour, performed at The National Folk Festivals in Butte, MT, Greensboro, NC, Lowell, MA, Richmond, VA, and many Virginia Foundation for the Humanities events.
Jackson has also toured extensively internationally, performing and participating in workshops in Australia, Canada, New Zealand and the UK.
Jackson is a accomplished traditional instrument maker, learning his craft from many local luthiers, he builds vintage style guitars and custom fiddles and banjos for customers all around the world.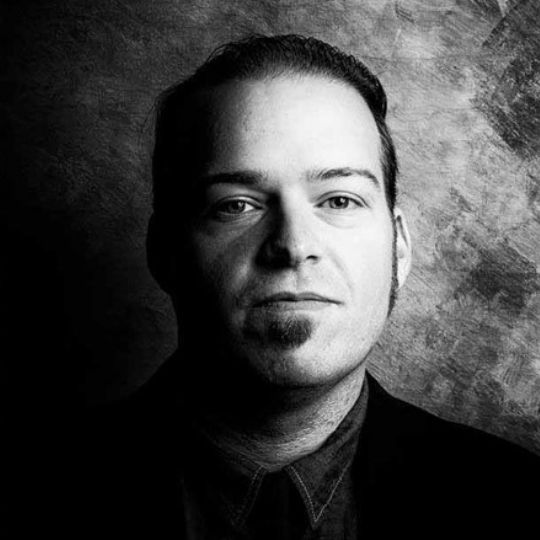 Kilby Spencer is an award winning fiddle player in both old-time and bluegrass styles as well as a sought after guitar player.  He has been playing old-time music for most of his life, learning from his parents, Thornton and Emily Spencer, members of the Whitetop Mountain Band. Kilby has also collected and digitized rare local recordings for many years and servers of the Field Recorder's Collective, whose mission is to preserve and release rare field and home recordings. Kilby also formed his own award winning band over fifteen years ago, The Crooked Road Ramblers, who have played many prestigious venues such as The National Folk Festival, The Richmond Folk Festival, and Floydfest.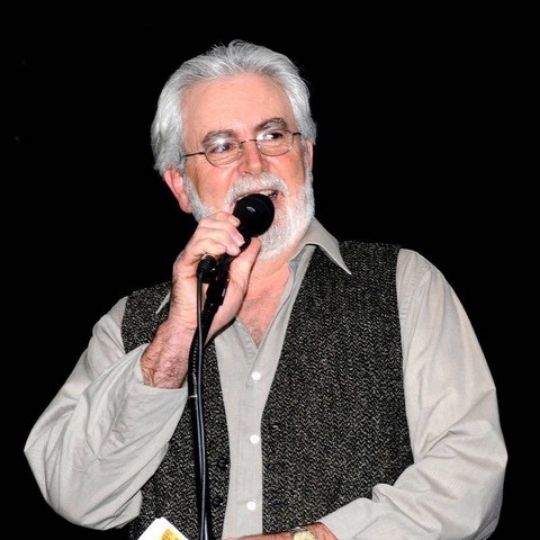 Dale Morris has had a long running history with old time and bluegrass music. He grew up in the Blue Ridge Mountains and started playing music in 1974. After many years playing and then judging contests, Dale was asked to serve as an emcee at fiddlers' conventions and bluegrass festivals. He emcees at most of the annual conventions held in SW Virginia and NW North Carolina nowadays, and he has been the master of ceremonies at the Ashe County Fiddlers since 2014.