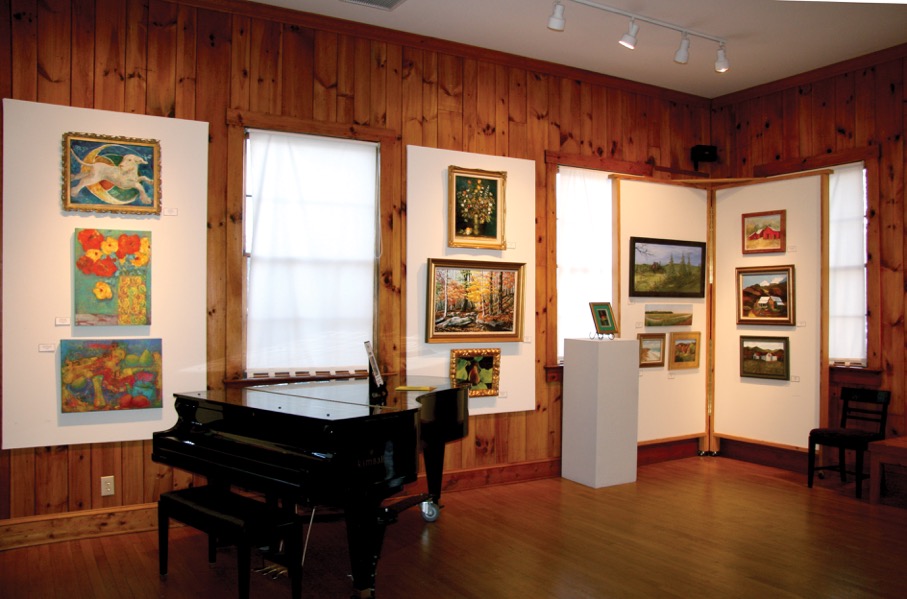 OUR MISSION
The Arts Council offers leadership, collaboration & growth through the arts. The ACAC operates two facilities in Ashe County. A historic WPA building, the Ashe Arts Center, in downtown West Jefferson, houses the offices for the Arts Council, The Gallery, & Gallery Shop. The Ashe Civic Center, a 282 seat theatre space, also serves as the home of the Ashe County Little Theatre. These 2 facilities offer numerous options for arts programming.
OUR PHILOSOPHY
As a non-profit organization the ACAC operates with a Board of Directors reflective of Ashe County's population. The ACAC is unusual in that we are not a membership based organization, but feel philosophically that everyone is a part of the Council.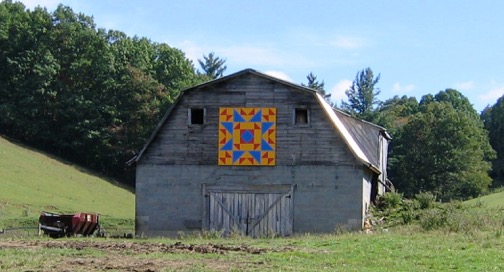 OUR TEAM
ACAC has a staff of 3 full time employees, a 20 member board, an Advisory Board, & a large core of volunteers who provide an important component to the arts services we provide the county.
THE BOARD OF DIRECTORS
Wesley Barker
Michael Bell
Amber Dillingham
Lynne and Dave Eastburn
Karen Hall
Jane and John Maddocks
John MacConnell
Maggie McNeil
Dani Mory
Ellie Perzel
Kimberly Perzel
Barbara Sears
John and Lucy Smyre
Leila Spriggs
Becky Stragand
Pam Tapp
Matthew Thomas-Reid
Della Vodenicker
The Board of Advisors
Joy Campbell
Theresa Early Curd
Connie Hardison
Kathy Howell
Sharon Kasel
Staff
Joni Ray, Executive Director
Linda Dreyer, Director of Operations
Rebecca Williams, Program Director