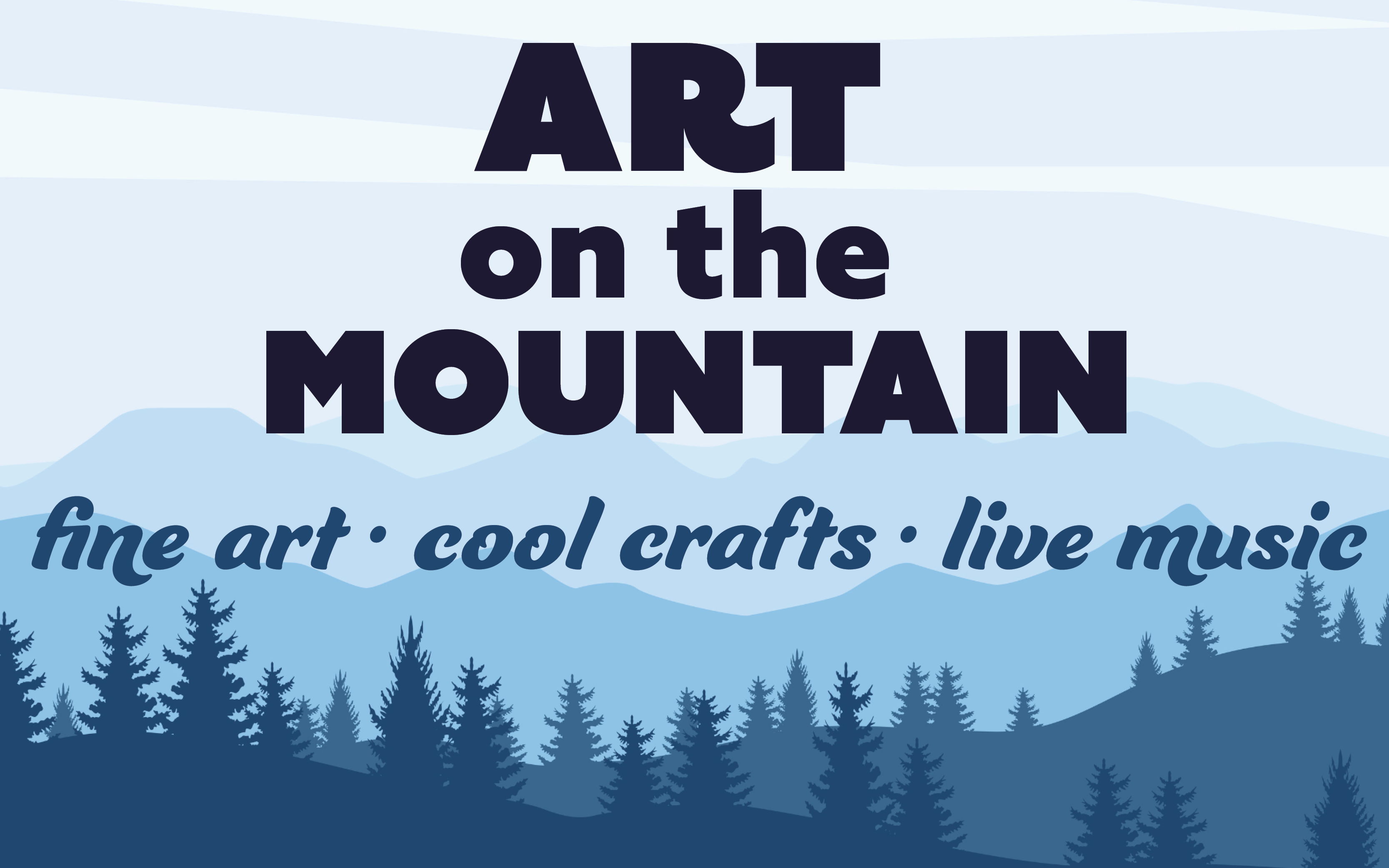 ART ON THE MOUNTAIN
SATURDAY SEPTEMBER 23, 2023
10am – 4pm
Ashe County Arts Council will sponsor Art on the Mountain on September 23, 2023. Over twenty artists and craft persons will set up their creative wares on the grounds of the Ashe Arts Center in West Jefferson. Holiday gift ideas, fall theme items, unique art pieces, crafts and more will be for sale. Several artists will be demonstrating their artwork including basket weaving, quilting and wood-working.
The event will include LIVE music and Jefferson Landing Food Truck onsite!  Join us for a great day of fun!
LIVE MUSIC LINEUP
10 am – The Junior Appalachian Musicians
10:45 am – New River String Band
12:15 pm- Scot Pope and Mike Leonard
1:30 pm – Connie Woolard and Friends
2:45 pm – Lucky Strikes Trio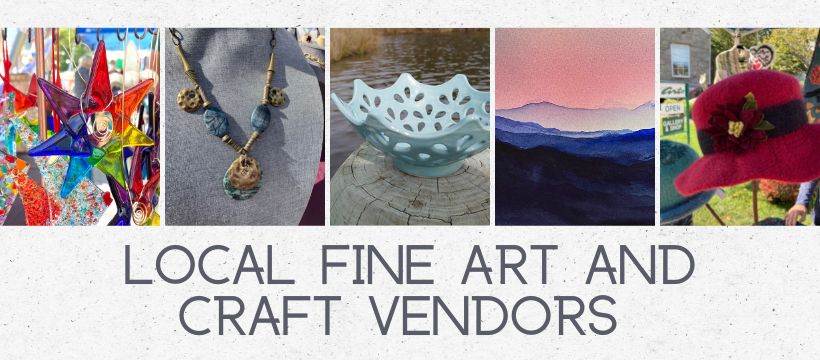 VENDOR LIST
Ashe County Piecemakers Quilt Guild — fiber art
Francine Barr — jewelry
Cindy Berry — bark baskets
Jenny Brunner — fine art prints and photography
Doug Butler — books, photography
Theresa Early Curd — fiber art
Lynell Dodge — jewelry
Tina Duffy — pottery
High Country Figurative Artists — art dolls, figures
Julia Ebel — books, literary artist
Pam Eller — fine art
Lucas Ewing — photography
Denise Lawless — fiber arts
Birgitta McGalliard — Swedish inspired décor, book
Theresa McGrath — jewelry and pottery
Barbara Moore — pottery and porcelain
Diane Newby — beach glass art
Cheryl Roberts — fiber art
Deborah Robinson — fiber art
Cher Shaffer — folk art
Linda Shoemake — book, literary artist
Linda Smith — fiber art
Barbara Sox — baskets
Tom Thorndike — leather goods
Paula Williams– baked goods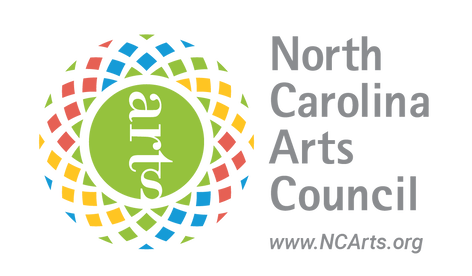 This project was supported by the North Carolina Arts Council, a division of the Department of Natural and Cultural Resources.