We are a designated county partner of the NC Arts Council
These grants are funded by the North Carolina Arts Council, a division of the Department of Natural and 
Cultural Resources.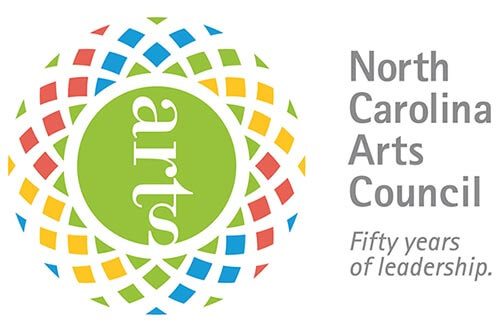 FOR ARTISTS
---
Artist Support Grants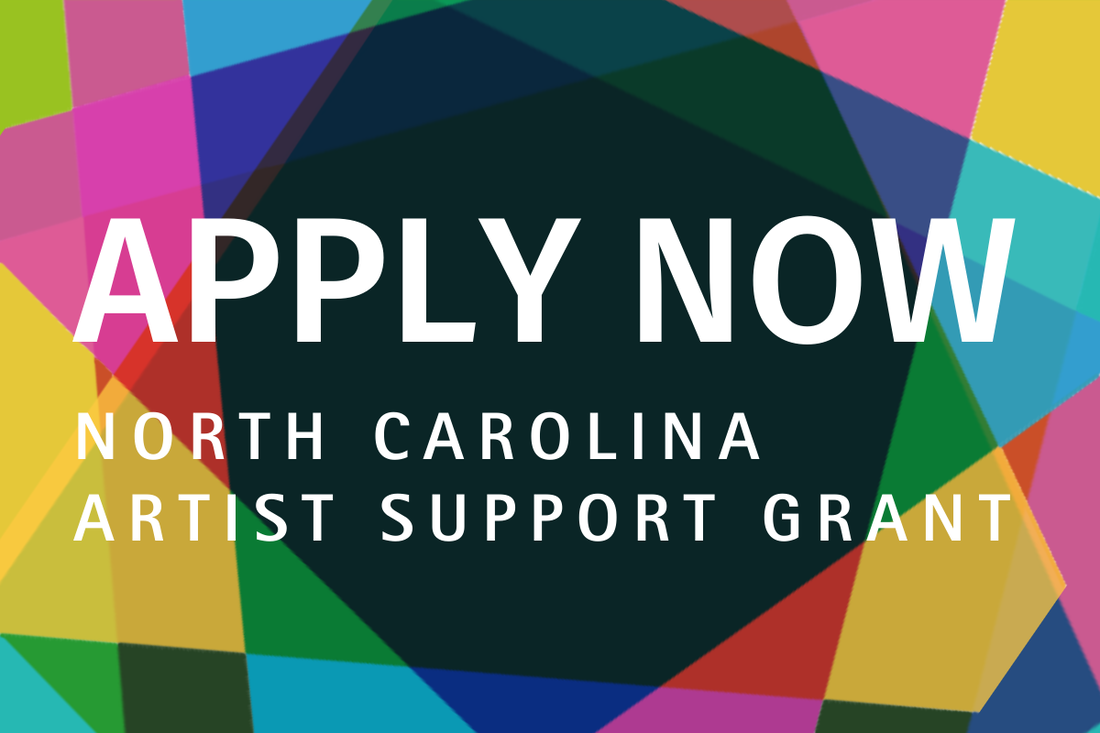 Types of fundable projects include:
Creation of a new work;
Purchase of equipment;
Professional development workshops;
Travel support for expenses associated with a professional opportunity such as participating in an exhibition or a conference;
Development or upgrading of promotional materials such as brochures, DVDs, CDs, and websites.
Grant awards to artists generally range from $500 to $3,000, depending on the amount of money each consortium raises, the number of applicants, the number of artists selected, and the types of projects funded. 
Artist Support Grant Application closes September 9, 2022
Awards Will Be Announced: September 23 – 28th, 2022​
Award Ceremony:
Location TBD
Date/Time:
October 12, 2022
6 pm
Artist Support Grant Application
Information Video
ARTIST SUPPORT GRANTS AWARDED
The Ashe County Arts Council is pleased to announce awardees of the Artist Support Grants for 2021–2022. These grants support artists in all disciplines with funding for projects that will have a significant impact on the advancement of their professional artistic careers.
The Artist Support Grant program is managed through a partnership with Alleghany Arts Council, Ashe County Arts Council, Watauga Arts Council and Wilkes Art Gallery to serve artists in Alleghany, Ashe, Avery, Watauga, and Wilkes counties. Funding is provided by the North Carolina Arts Council.
Awardees for the 2021-2022 Artist Support Grants are Andrea Vail, Bunny Eaton, Andrea Connell, Matthew Wimberly, Jorge Escobar, IlaSahai Prouty, Shay Martin Lovette, Thomas Rowell, Iona Jones, Timothy Larson, and Andi Gelsthorpe of Watauga County; Jewel Davis, Spencer Kilby, and Tom Hansell of Ashe County; Ronnie Hughes of Alleghany County; Steve Rapoport of Wilkes County.
Twenty-nine artists applied for the Artist Support Grant this year with over $50,000 requested for qualifying projects and 15,500 was awarded.
The 2022-2023 Artist Support Grant Cycle Guidelines will be announced in 2022.
Awardees of 2021/2022 Grant may submit report here.