ASHE COUNTY STUDIO TOUR
AUGUST 6 – 7, 2022
Studio Tour Artists Gallery Exhibit at Ashe Arts Center August 2-6
Opening Reception August 2, 5 pm – 7 pm
Tour participants will discover art studios located all over the county – in and around West Jefferson, Jefferson, Crumpler, Laurel Springs, Todd, Creston, Warrensville, and Lansing. Most of the studios are not usually open to the public, so this is a rare opportunity for people to see where these artists work and at select locations, to watch them as they create their art. And it doesn't hurt that getting there takes you through some of the most beautiful mountain countryside the High Country has to offer!
The studio tour will be accompanied by a week-long exhibit leading up to the tour weekend at the Ashe Arts Center from August 2 – 7.  Studio tour artists will display their works in our gallery space to give visitors a preview of the kind of work that they make.  The Opening Reception will be held on Tuesday, August 2nd, with gallery hours extended until 7:00 pm.
Saturday Studio Tour Hours: 10 am – 6 pm
Sunday Studio Tour Hours: 12 pm – 5 pm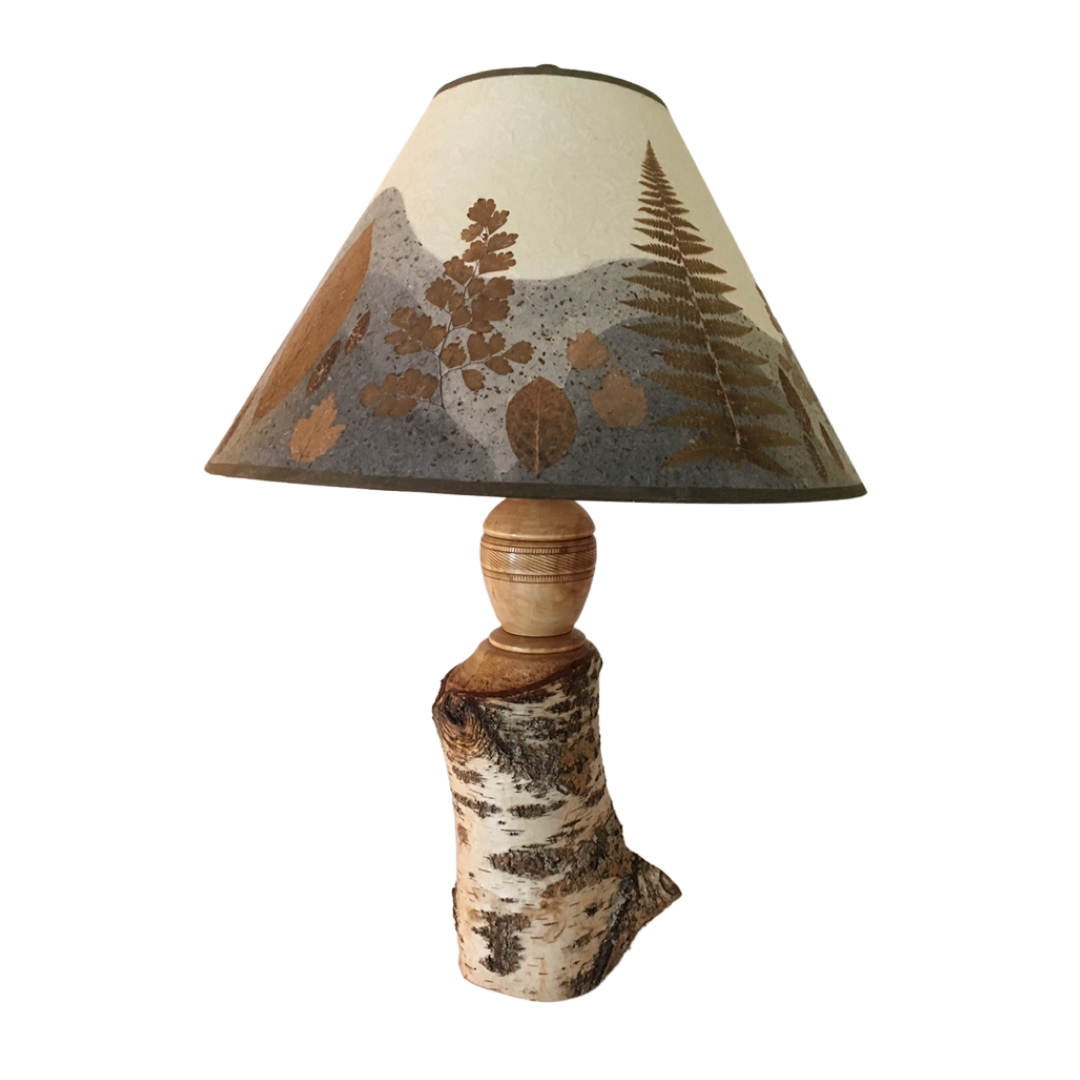 Jane Munroe Floyd
Shades of Nature
429 Buck Mountain Road
West Jefferson, NC 28694
(336) 877-7973
jane.munroe.floyd@gmail.com
Luminous Botanical Collage using pressed plants, colorful and textural papers on hand constructed lampshades and two dimensional art.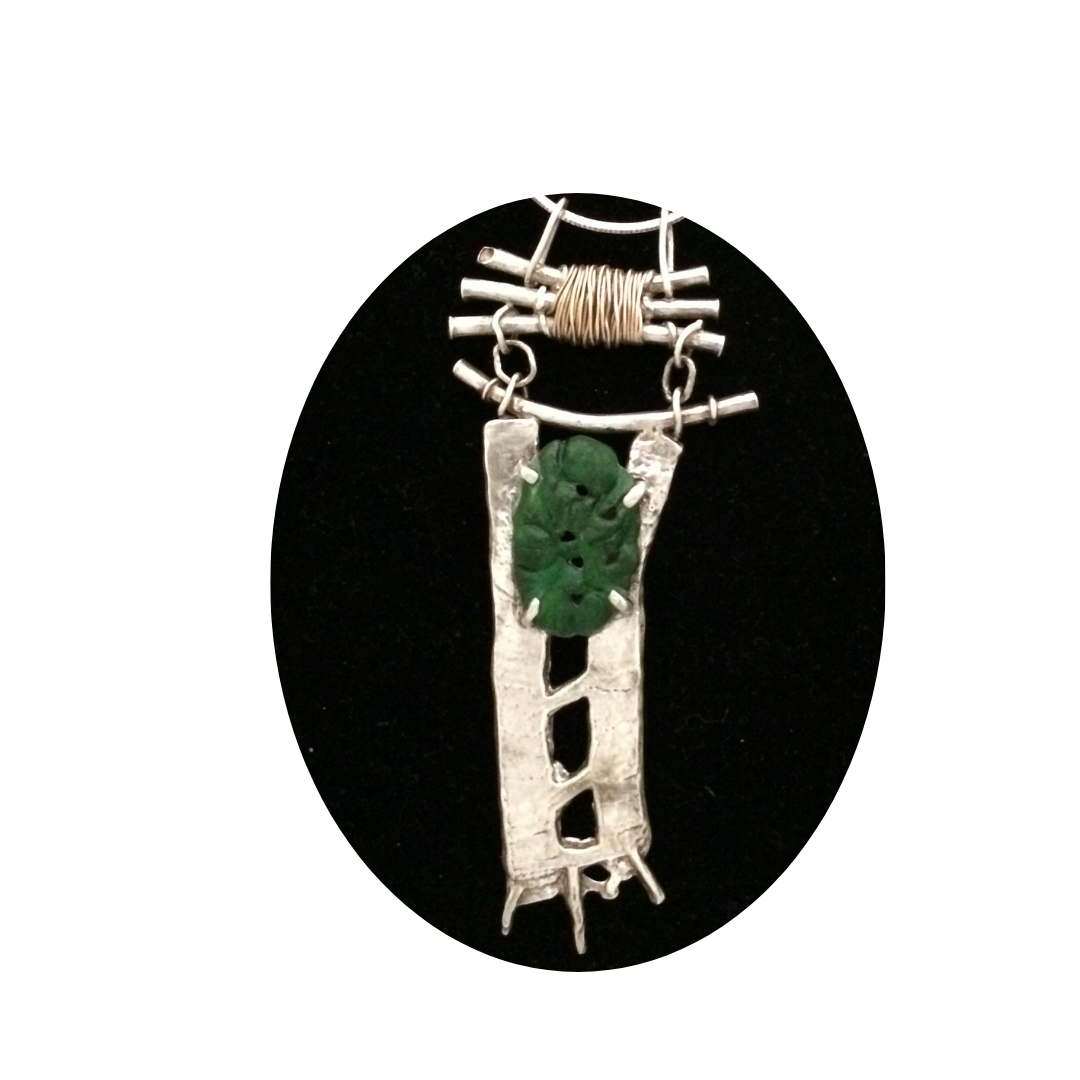 Lynell Dodge
Lynell's Studio
167 Finch Way
West Jefferson, NC 28694
(919) 619-8410
captdl1447@gmail.com
Sterling silver jewelry and mixed media paintings.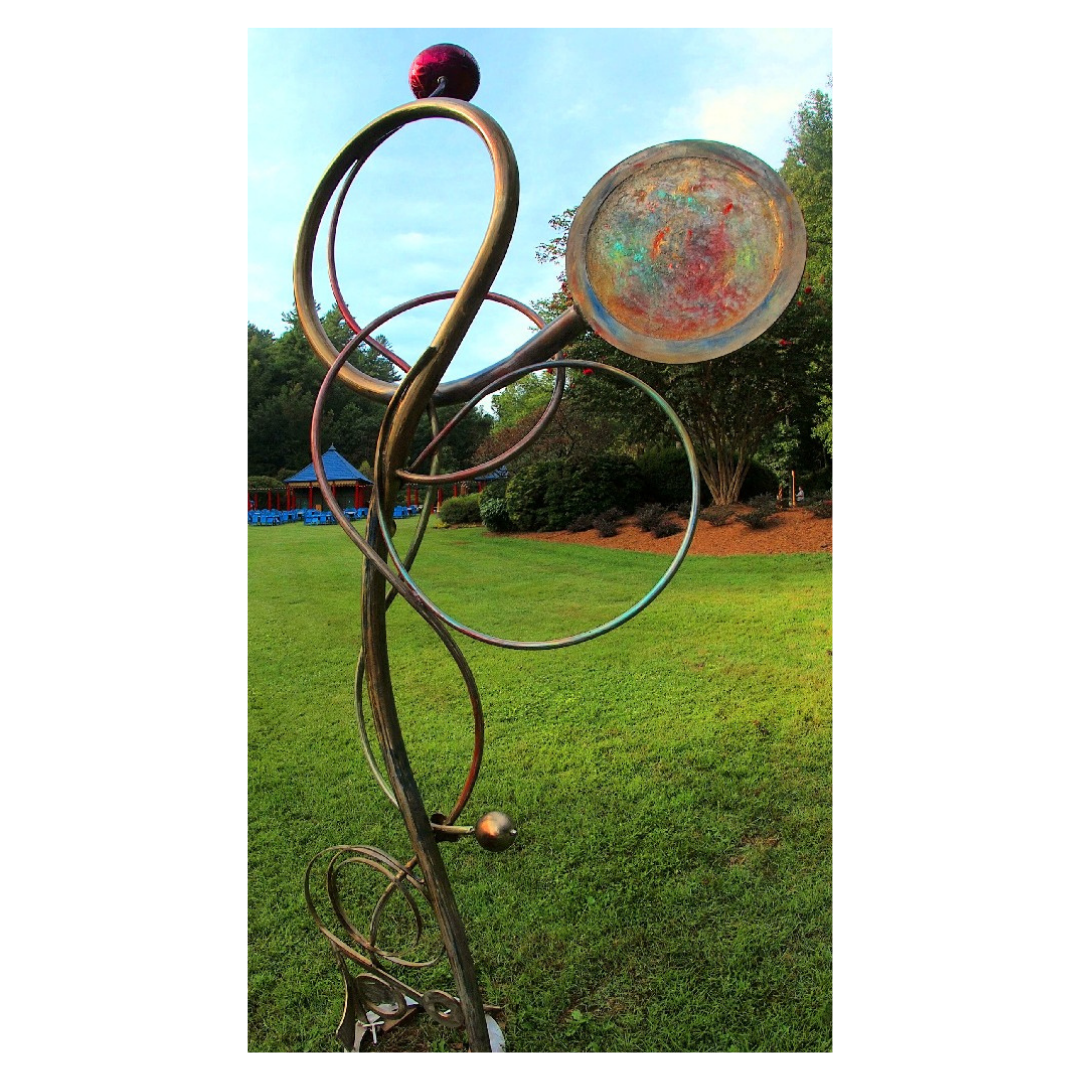 Tom Risser
Heartspark Studio
1494 Hartzog Ford Road
West Jefferson, NC 28694
(704) 843-1136
sk8.man@usbottlers.com
Mostly Sculpture: Large to small. Abstract and figurative. Metal and glass. Built to last. Made for JOY.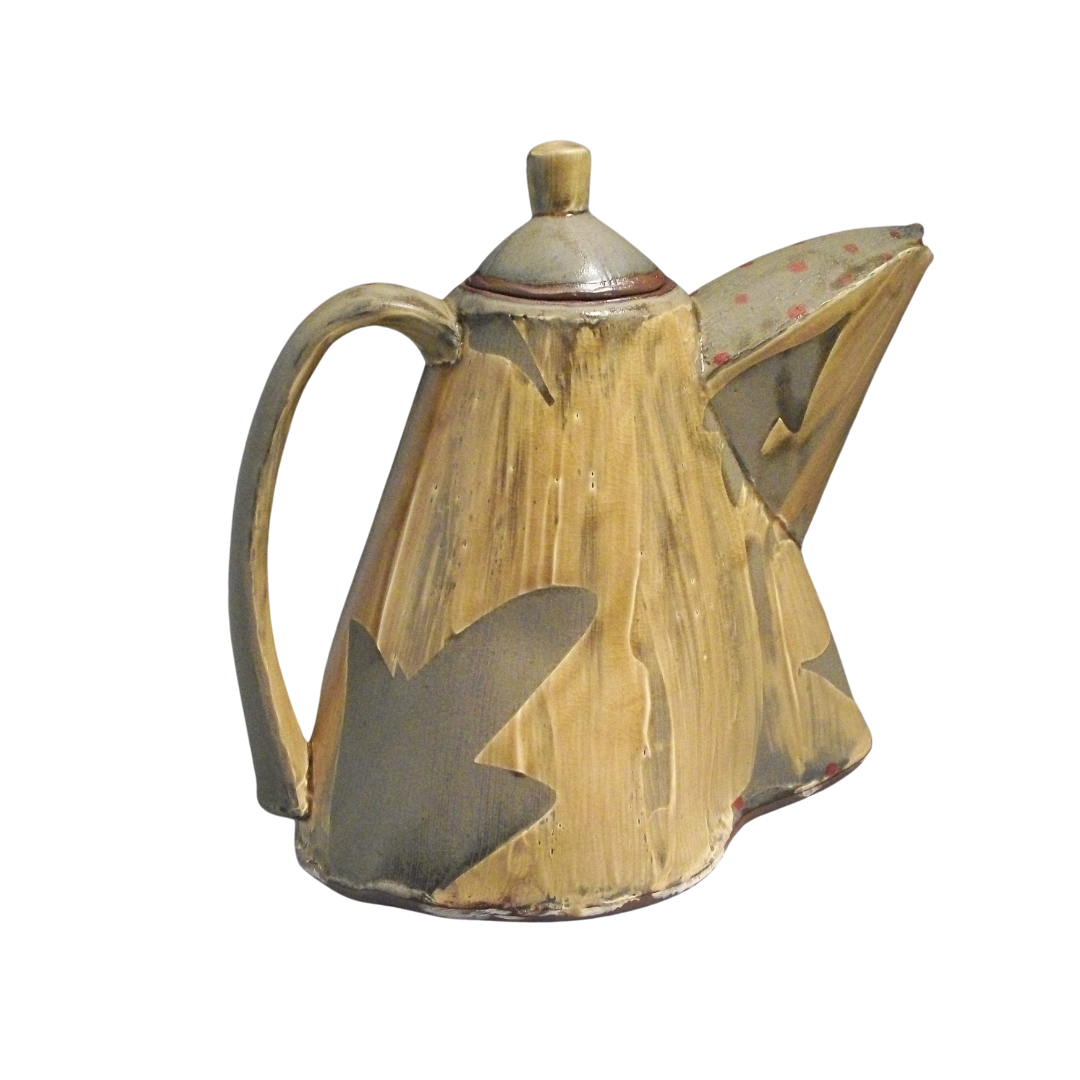 Dottie Baker
High Meadows Pottery
1060 Will Vannoy Road
West Jefferson, NC 28694
(336) 877-1634
dbaker996@gmail.com 
www.highmeadowspottery.com
Gestural, earth colored, 
handmade pots whose roots are in early American and medieval English and Japanese pottery traditions.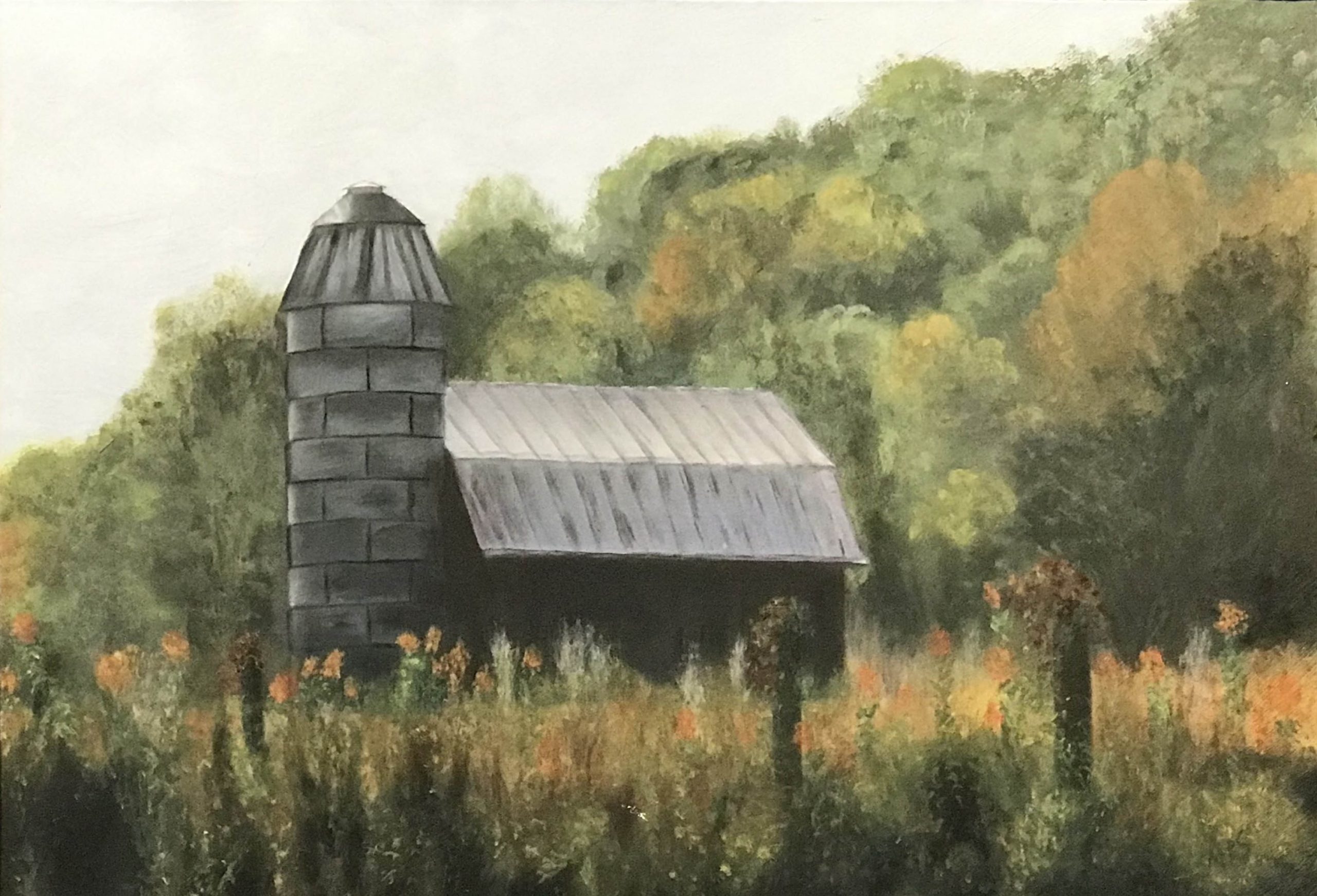 Martha Saffer
MPS Studio
1212 Green Meadows Drive
Todd, NC 28684
(818) 963-3738
msaffer1212@gmail.com
I enjoy painting landscapes, flowers, wildlife, and pets. Nature always inspires me with its beauty and truth.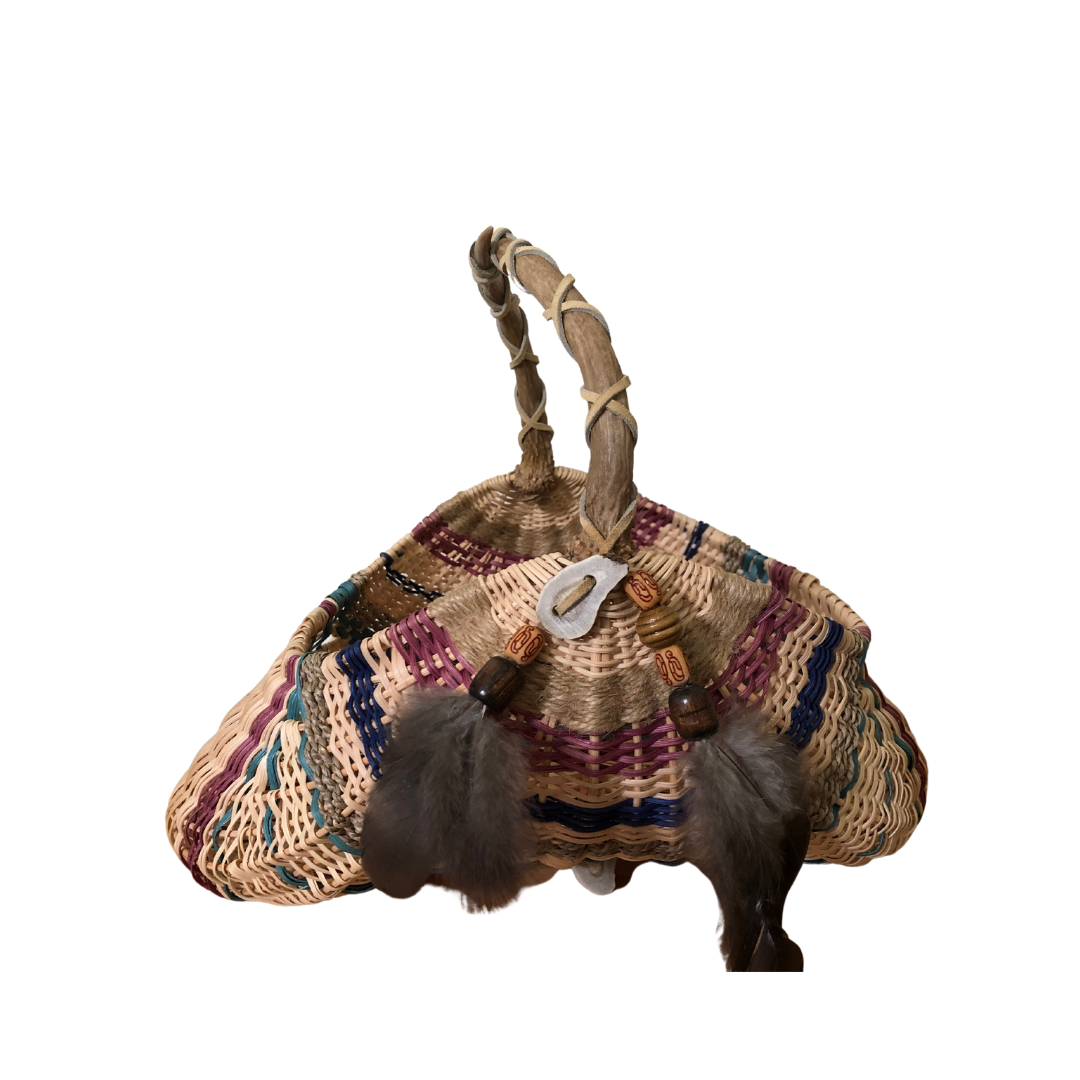 Carla Houck
Carla's Baskets
312 Green Meadows Drive 
Todd, NC  28684
(336) 877-1965
cjadhawk@gmail.com
Functional and decorative handwoven baskets in a variety of styles some with wood bases and handles, some with color, all beautiful!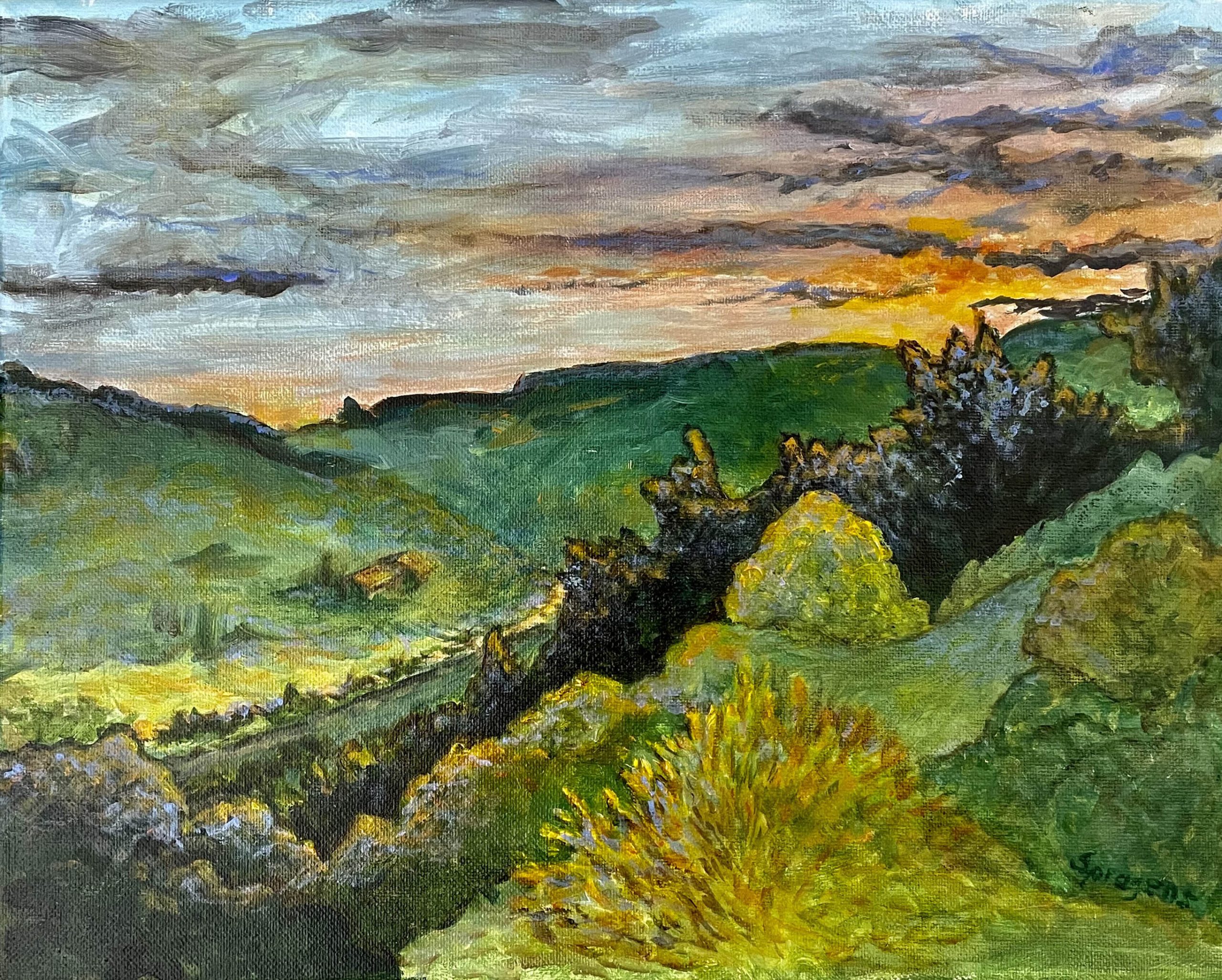 Ann Spragens
Happy Hill
312 Green Meadows Dr. 
Todd, NC  28684
(630) 240-3248
awspagens@gmail.com
spragensart.com
Realism, Impressionism and Expressionism inspired by the harmony of nature and the beauty of mountain living.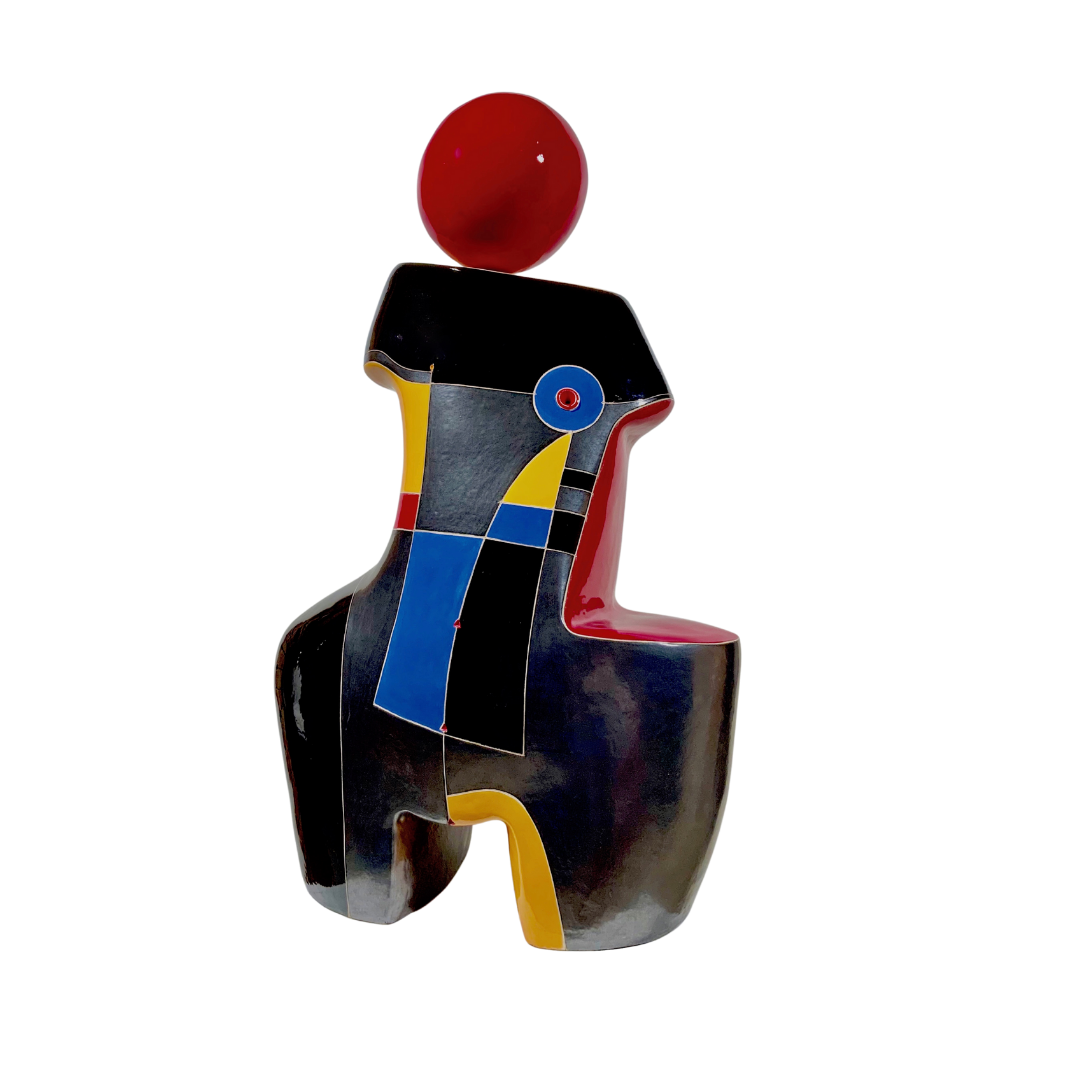 Mary-Ann Prack
Prack Art
431 Sunnyside Park Road 
Jefferson, NC 28640 
(828) 406-7046 
prackart@gmail.com 
prackart.com
Abstract, figurative, large and small scale ceramic sculpture. Colorful, multilayered abstract paintings.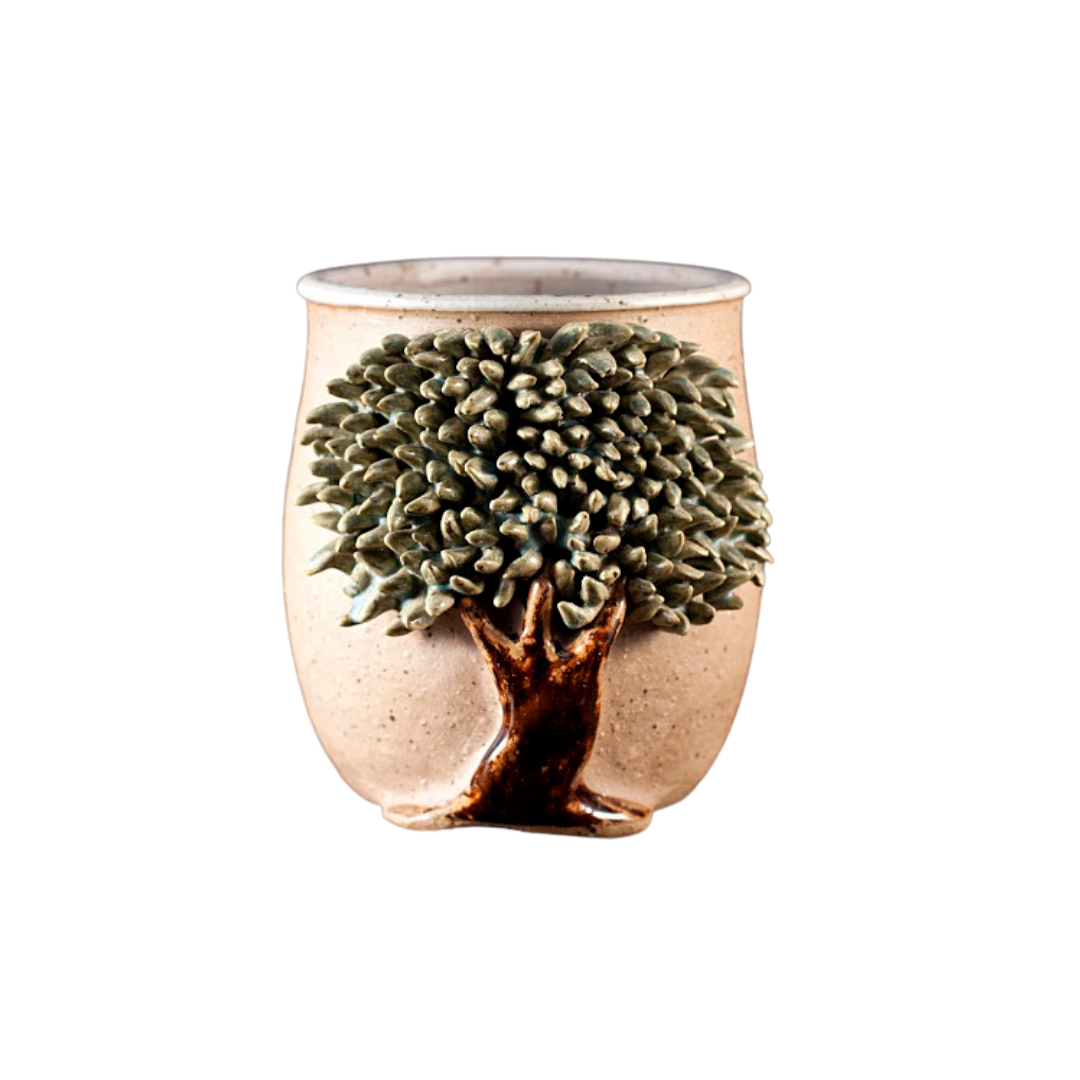 Cherly Williams
Grassy Creek Pottery
746 Roby Poe Road
Crumpler, NC 28617
(336) 982-8716 
grassycreekpottery@gmail.com 
grassycreekpottery.com
Wheel thrown pottery created for everyday use and sculpted work with sass and class.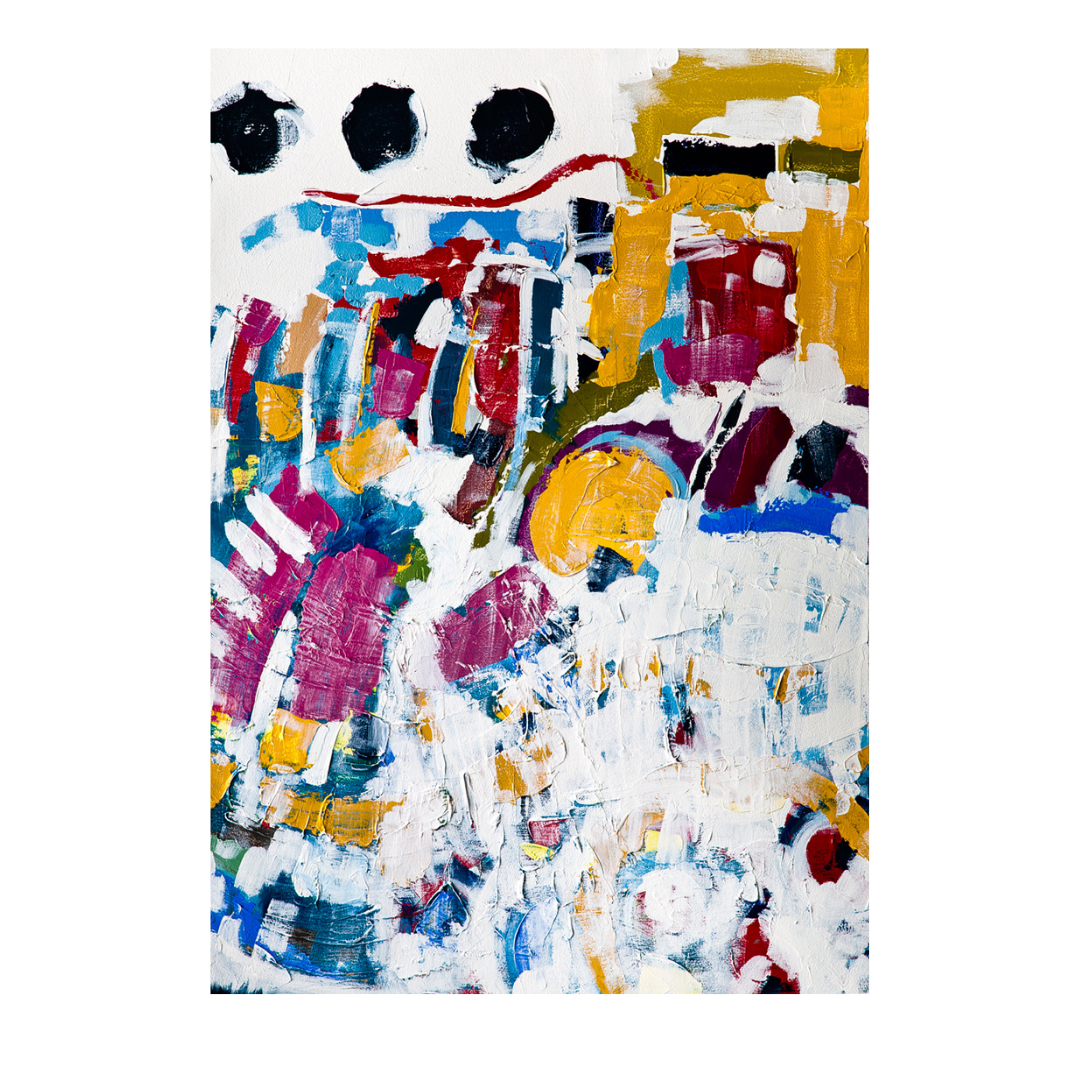 Wendy Painter
Gentry Farms
1046 JE Gentry Road
Crumpler, NC 28617
(919) 602-3505
painteratwork@gmail.com 
wendypainter.com
Vibrant paintings with beautiful colors and textured layers; communicating light, clarity and engaging energy.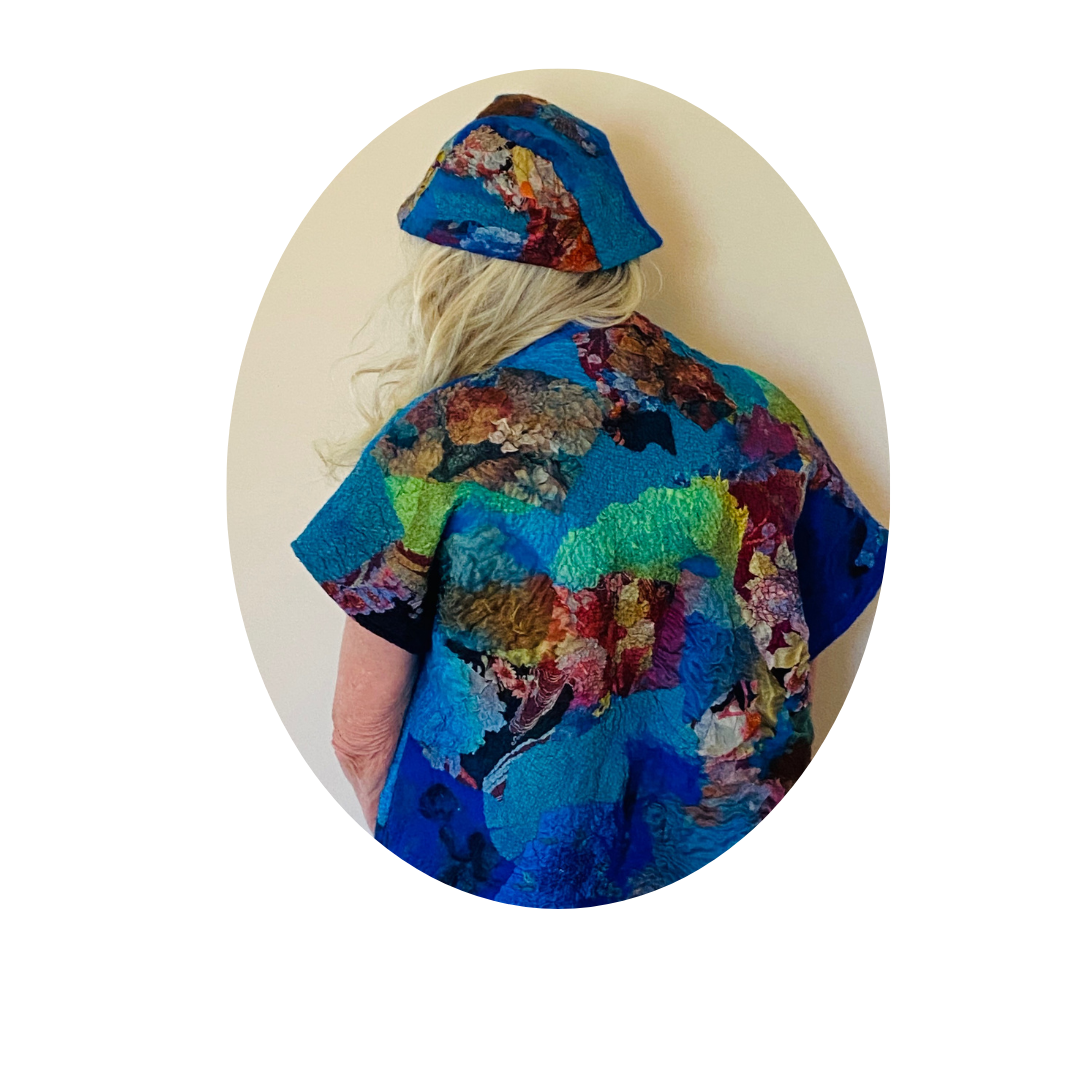 Denise Lawless
HeartFelt
800 Quail Hollow Road
Jefferson, NC 28640
(336) 877-6632
denisefellowslawless@gmail.com 
Art using fiber allows freedom, imagination, and creativity to express myself in felted clothing, gnomes and whimsical creatures.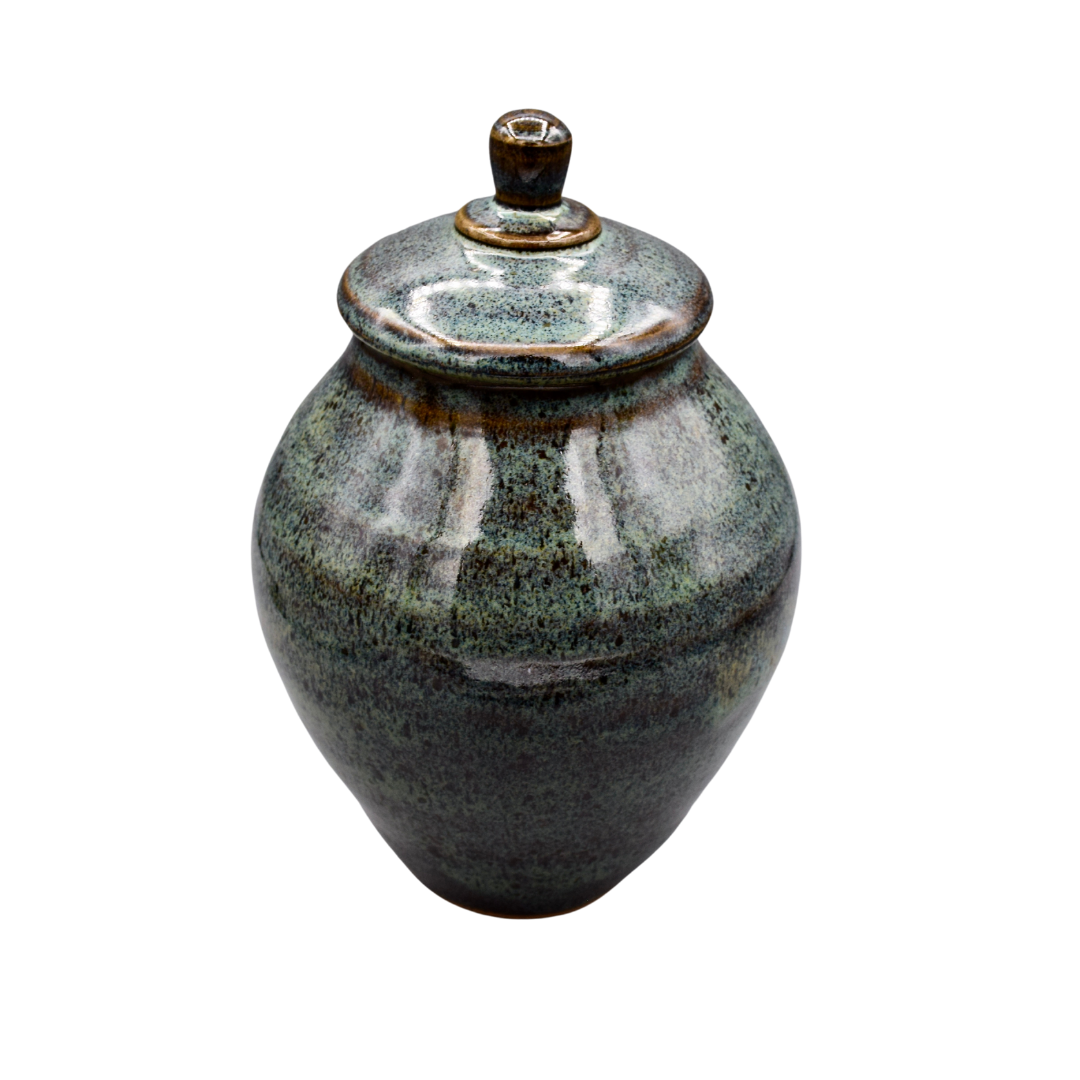 Becki Henderson-Gow
Red Salamander Pottery
273 S. Graybeal Hollow 
Creston, NC 28615
(828) 234-6524
mudslinger_wu@yahoo.com
redsalamanderpottery.com
Colorful, wheel thrown pottery that features hand painted designs reflecting archetypal symbols interpreting the natural world.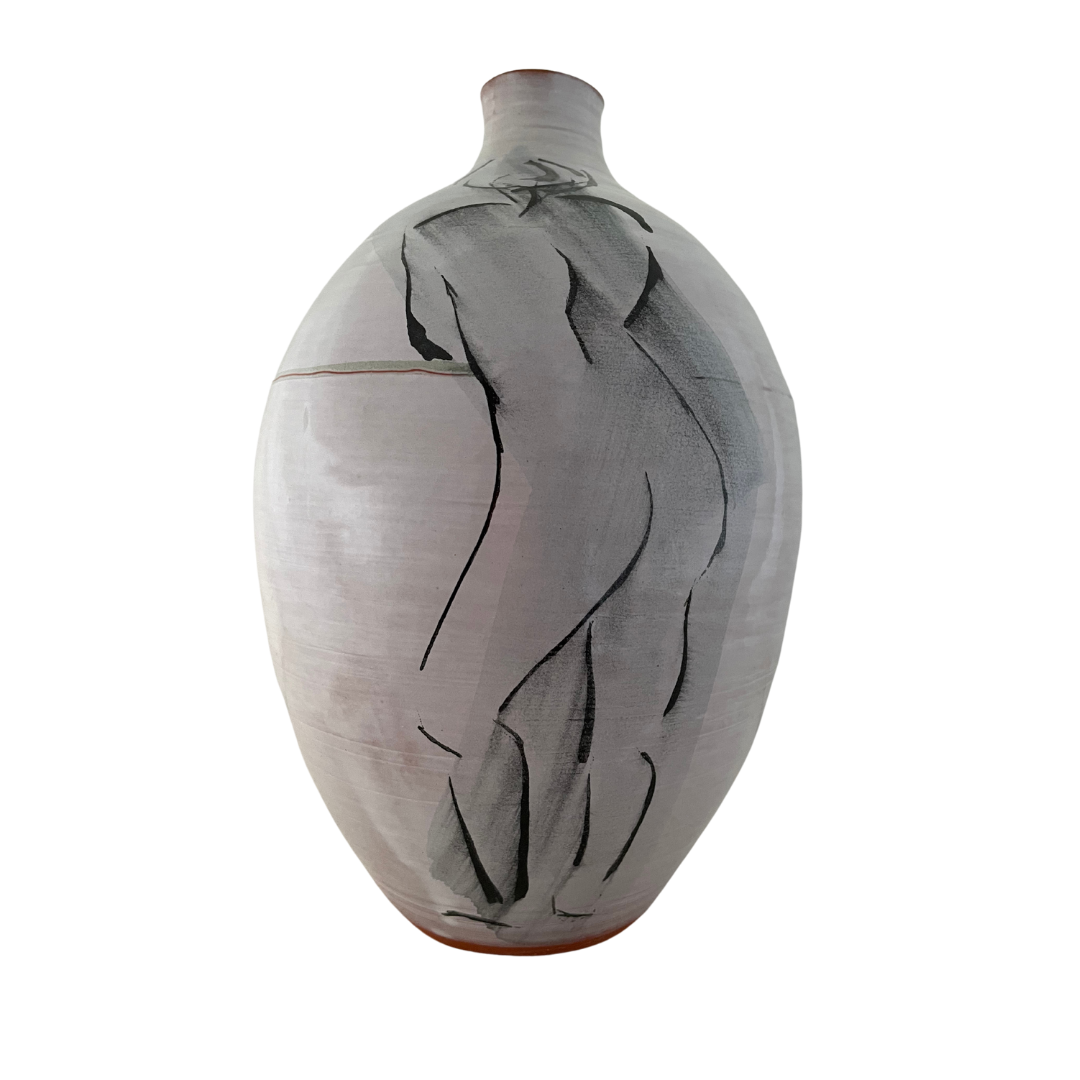 Jennifer Gardiner
Gardiner Pottery
5123 Big Windfall Road 
Lansing, NC 28643
(336) 384-1968
jenjig@gmail.com
Wheel-thrown, earthenware pottery with brushed and incised figures given depth by slips and glazes.
Come celebrate handmade, original, incredible art with us…
Enjoy the Drive!
Please note not all studios are equipped to take cards. Cash & checks are recommended.