Saturday, April 1, 2023
This Ashe County Arts Council tradition has entertained, inspired and enriched many children in Ashe County for over 30 years and will continue Saturday, April 1, at the Early Learning Center (old West Jefferson School Gym) from 10 am – 2 pm. This event is free and open to the public.
Spring Fest will feature more than a dozen hands-on art activities for children of all ages, including a clay station, face painting and more. The JAM students will perform along with the Professor Whizzpop Magic Show. 
Spring Fest would not be complete without the food, and this year's festival will include pizza, cookies, and drinks. There will be a nominal charge of $5 to silkscreen a T-shirt with the festival logo designed by  Katherine Greene.

In conjunction with Spring Fest, Very Special Arts will take place on Friday, March 31.  Ashe County's students will enjoy music, entertainment, face painting, balloons, T-shirt silk screening and a variety of hands-on activities, such as clay sculpture, printmaking, and fabric art.
Spring Fest will utilize many volunteers. If interested in volunteering, call the Ashe County Arts Council at (336) 846-2787.
Very Special Arts and Spring Fest are funded, in part, by a grant from the Grassroots Arts Program from the North Carolina Arts Council, a state agency and sponsored by the Ashe County Arts Council.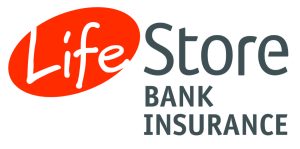 Special thanks to LifeStore Bank & Insurance for their sponsorship of Spring Fest 2023!