Thursday, September 14
11:00 am – 11:45 am
Ashe County Public Library
This event is free and open to the public. No prior registration required.
Enjoy a reading with author Wayne Caldwell, whose latest publication, Woodsmoke, features a poetry collection that renders the experience of living out life in a single, exquisite place. There will be time for Q&A after the reading.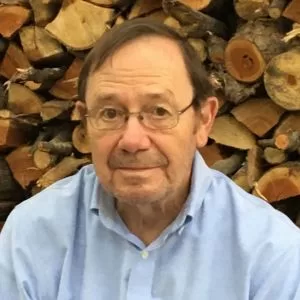 WAYNE CALDWELL
Wayne Caldwell is the author of two novels, Cataloochee (2007) and Requiem by Fire (2010; reprinted 2020), and a volume of poems, Woodsmoke (2020). He has won the Thomas Wolfe Memorial Literary Award from the WNC Historical Association, and the James Still Award from the Fellowship of Southern Writers.