Wednesday, September 13
11:00 am – 11:45 am
Ashe County Public Library
Free and open to the public
No registration required
Join us for a special presentation with Our State Editor Elizabeth Hudson on Philip Gerard.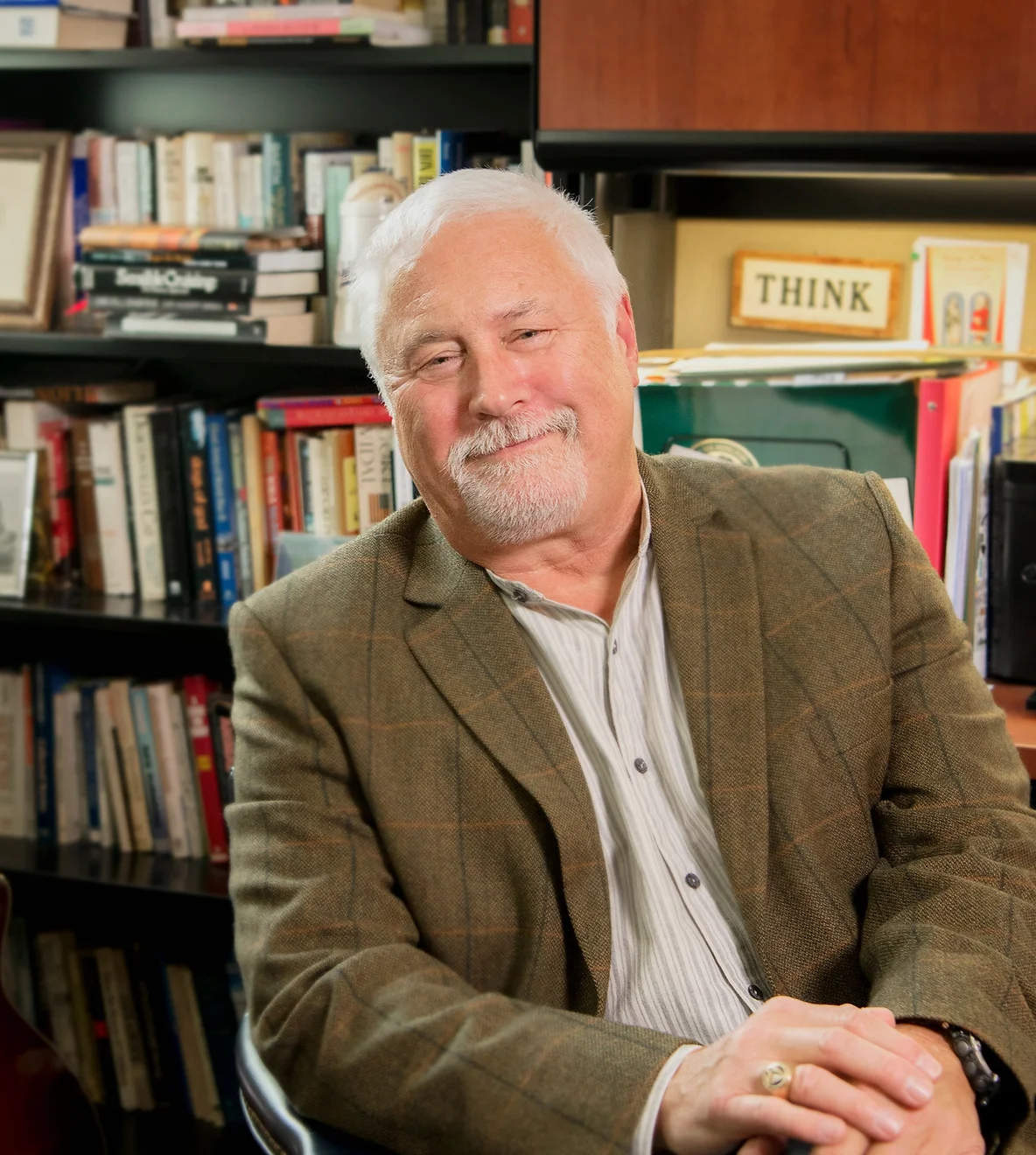 A native of Delaware and graduate of the University of Delaware with a BA in English and Anthropology, Philip Gerard was the author of fourteen books of fiction and nonfiction, most recently North Carolina in the 1940s: The Decade of Transformation. His novel Cape Fear Rising, a fictional account of the Wilmington (NC) white supremacist Coup of 1898, was reissued in a special 25th anniversary edition with a foreword by Randall Kenan and an author's afterword that addresses both the process of writing the novel and the backlash that followed its original publication.
His essay collection, The Patron Saint of Dreams, was awarded the 2012 North American Gold Medal for Essay and Creative Nonfiction by the Independent Publisher ("Ippy"). He also wrote eleven documentary television scripts, scores of radio essays, several magazine series, and an award-winning radio drama. Gerard appeared on National Public Radio's Weekend Edition, CNN, and C-SPAN, and was a regular commentator on the History Channel.
Gerard served on the Board of Directors of the North Carolina Civil War, Emancipation, & Reconstruction History Center and taught in the Department of Creative Writing at UNC Wilmington, where he founded the MFA Program. In 2019, he received the North Carolina Award in Literature, the state's highest civilian honor.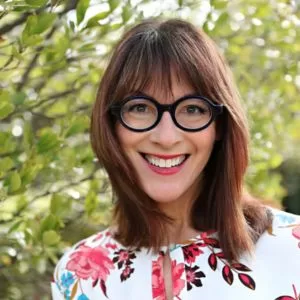 ELIZABETH HUDSON
Elizabeth Hudson, a North Carolina native, holds a B.A. degree in English from the University of North Carolina at Greensboro. Starting her publishing career at Our State magazine in 1997, she rose from the circulation department to become the editor-in-chief of the 90-year-old publication in 2009. During her more than 20 years with the magazine, she has explored the state's culinary and natural wonders, from discovering the best barbecue to the most photographed waterfalls. Under her leadership, the magazine's paid circulation has grown by over 30 percent, earning national attention and consecutive Gold Eddies for "Best Issue" from FOLIO: magazine in 2011 and 2012. Elizabeth has received numerous awards for her contributions, including the Ethel N. Fortner Writer and Community Award in 2014, the Charles Kuralt Award in 2016, induction into the North Caroliniana Society in 2019, and the 2021 Book Award of Excellence from the North Carolina Society of Historians for her latest book, Silver Linings.