STORIES AND SONGS IN THE ORAL TRADITION
Tuesday, September 13, 7:30 pm
Ashe Arts Center
Adults: $16
Students: $5
For hundreds of years throughout the African continent, people gathered and told stories. The tradition may be the strongest in the West African countries of Senegal, Gambia, Guinea and Mali where history was preserved and is still passed down orally through the words and music of the griots or jalis. Stories were the way the beliefs, mythology, cultural identity, history, and shared community values of a people were taught and preserved. The tradition continued when Africans were brought to America. Charlotte selects from her wide repertoire of stories and songs from the African and African American oral traditions.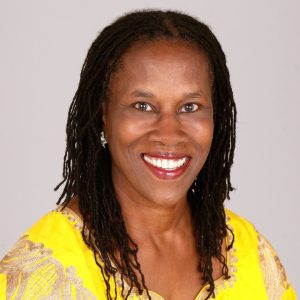 For over 30 years, Charlotte Blake Alston has graced stages in venues throughout North America and abroad. Venues are wide and include the John F. Kennedy Center for the Performing Arts, the Smithsonian Institution, the Kimmel Center for the Performing Arts, Symphony Orchestra Narrations and at regional, national and international Storytelling Festivals. She is a frequent guest artist in universities, grade schools, museums and cultural arts institutions around the country but this former elementary school teacher also presents in Day Care Centers, for Special Needs populations as well as prisons and youth detention centers.
Charlotte breathes life into traditional and contemporary stories from African and African American oral and cultural traditions.
Her storytelling skills were honed in childhood when her father introduced her to the work of African American poet, Paul Laurence Dunbar. Her solo performances are often enhanced with traditional instruments such as djembe, mbira, or the 21-stringed kora. In 1999, Charlotte began studying the kora and the West African history-telling traditions of Senegal, Mali, Guinea and Guinea Bissau. Her teacher was the highly respected Senegalese griot (jali), the late Djimo Kouyate. She later resumed her studies with Malian Virtuoso Yacouba Sissoko. Her story-telling repertoire is varied and programs are adapted to any grade level or age group.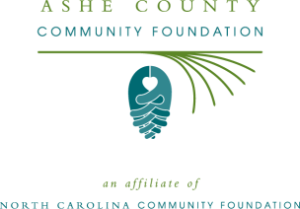 This program was funded (or funded in part) by a grant from the Ashe County Community Foundation, which is administered by the North Carolina Community Foundation.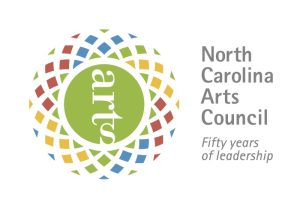 This project was supported by the North Carolina Arts Council, a division of the Department of Natural and Cultural Resources.