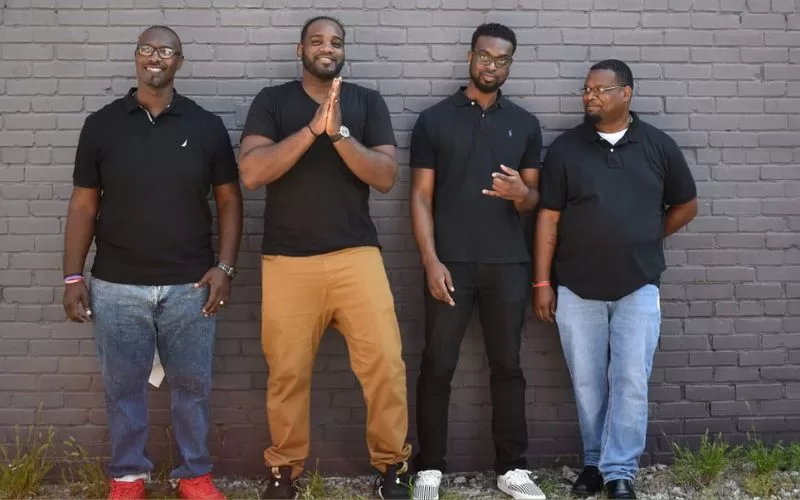 Saturday, August 12
7:30 pm Ashe Civic Center
$18.50 adults; $7.50 students
Includes all applicable sales tax and fees
Genre: Sacred Steel
Please note that online ticket sales end at 6 pm on August 12th, but tickets are available at the door! 
The Allen Boys of Mount Airy, NC, are sacred steel ambassadors. Combining the sounds of gospel with blues, rock, and country, The Allen Boys are North Carolina's only touring Sacred Steel band.
Hailing from a small church in Mt. Airy, NC, they developed their love for music and learned to play a variety of musical instruments at an early age. Introducing a new era of inspirational music to the world while combining gospel, rock, blues, and country, they create a unique, euphoric, and signature sound they've coined "taking you to church." Taking their praise-leading instruments beyond the four walls of the church, The Allen Boys bring a high energy, dynamic foot-stomping show that's not to be missed.