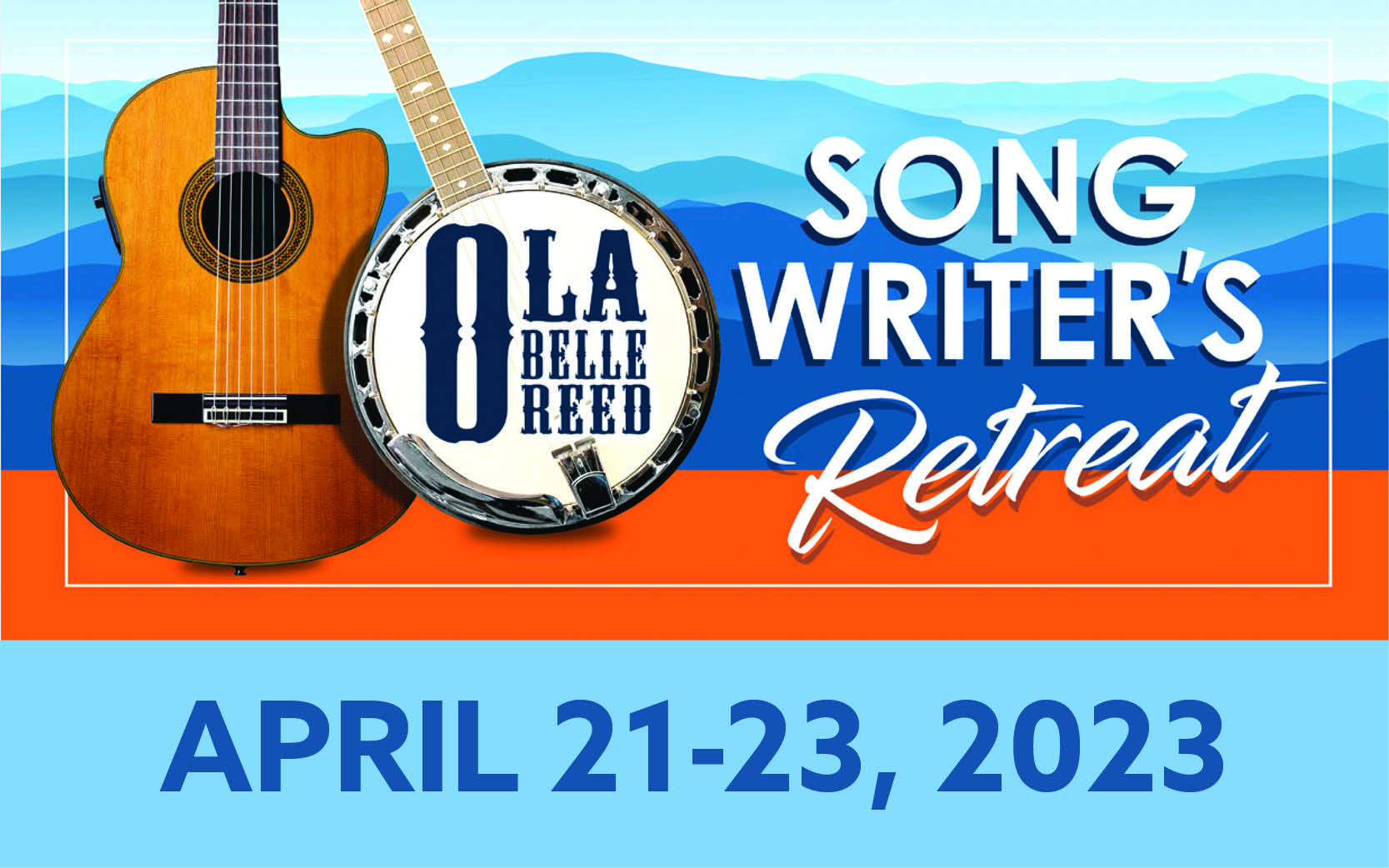 Ola Belle Reed Songwriter's Retreat
A weekend in the Appalachian Mountains of North Carolina teaching songwriting with intention. 
Announcing our 2023 Ola Belle Reed Songwriter's Retreat Instructors:
Cathy Fink, Crys Matthews, and Tom Paxton!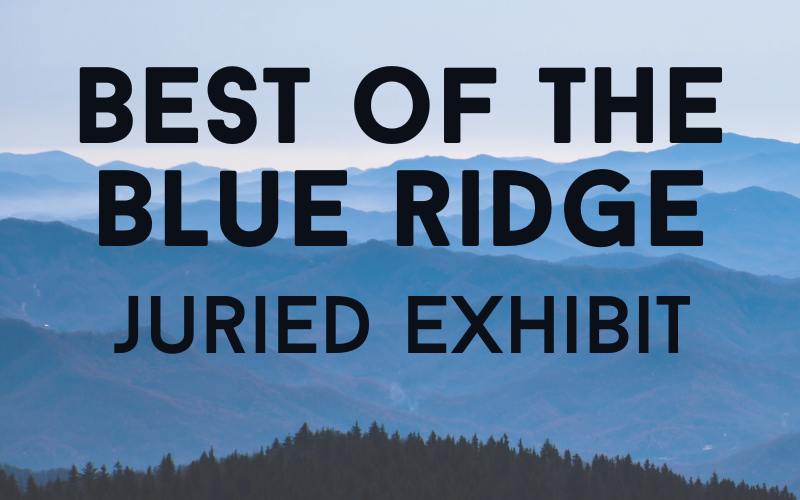 October 11 – November 17, 2022. An annual juried art competition and exhibit established by the Ashe County Arts Council to showcase outstanding original visual art in Ashe County and the surrounding region. The artwork will be judged on qualities of concept, execution of ideas and subject, and uniqueness of expression.
Visit the Ashe Arts Center
The Ashe Arts Center, located in downtown West Jefferson's Arts District, is home to the Arts Council's offices. The Ashe Arts Center houses The Gallery, a year-round exhibition space that showcases works of art by local and regional artists. The Gallery Shop features locally produced art and crafts. The restored stone building continues the legacy created in 1938 when it was built by the Works Progress Administration as a gathering place for the community.
Newsletter Sign-Up
You can subscribe here to get our latest news.