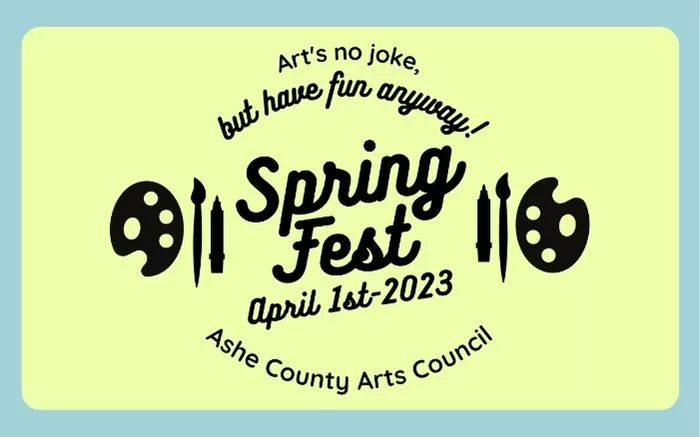 Join us on Saturday, April 1st, from 10 am – 2 pm at the Early Learning Center for Spring Fest, our annual hands-on arts and crafts fair for children! Featuring over a dozen activities including face painting and a clay station, Spring Fest is fun for the whole family!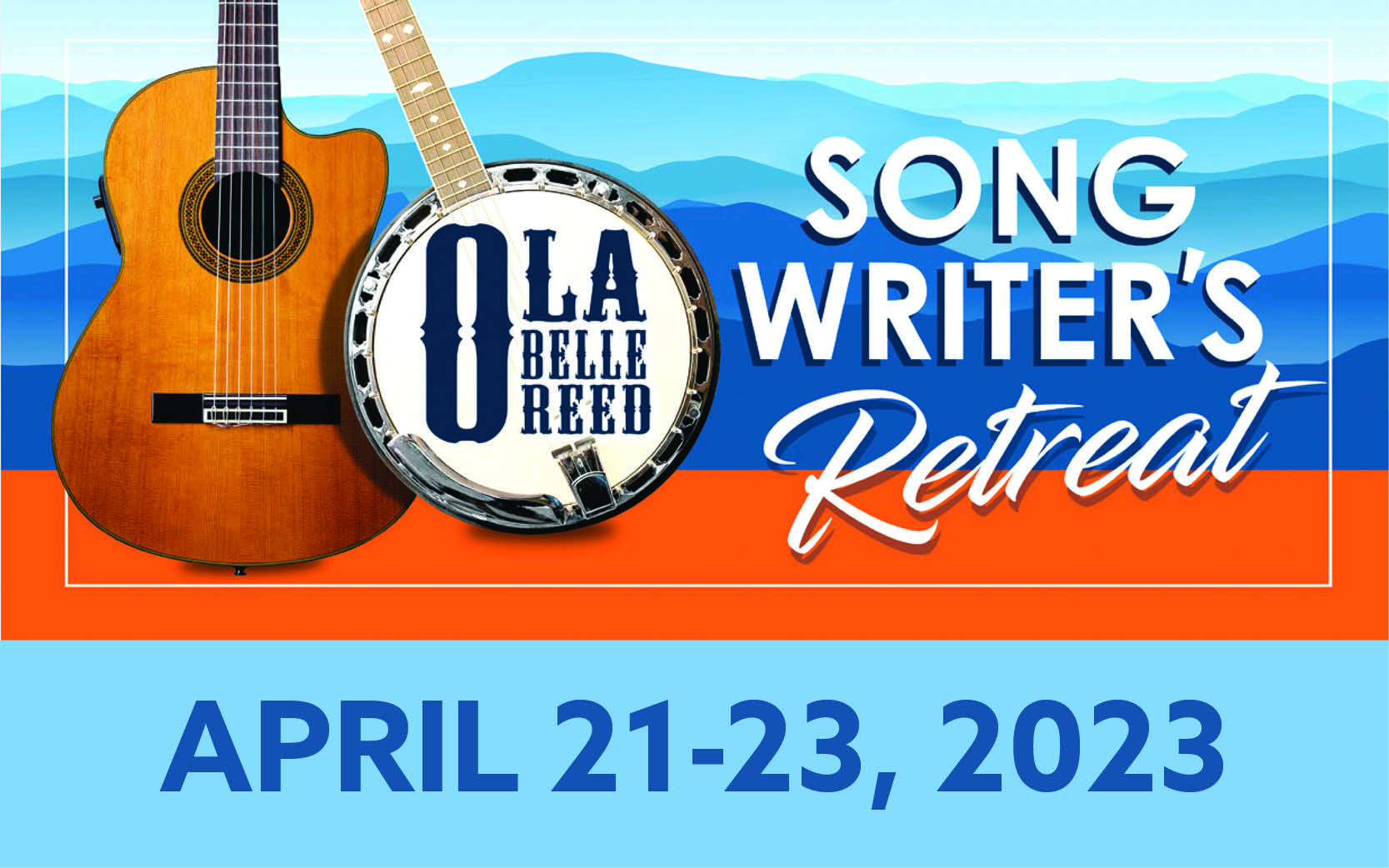 Ola Belle Reed Songwriter's Retreat
A weekend in the Appalachian Mountains of North Carolina teaching songwriting with intention. 
Announcing our 2023 Ola Belle Reed Songwriter's Retreat Instructors:
Cathy Fink, Crys Matthews, and Tom Paxton!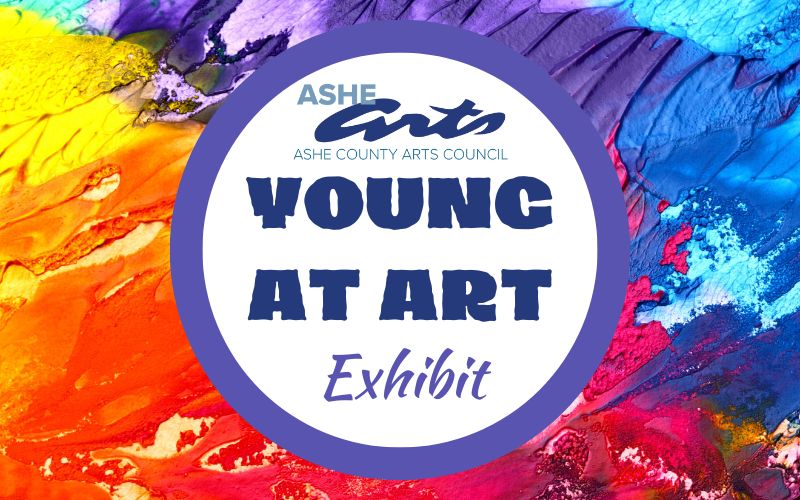 March 13 – April 22, 2023. Attention all parents of young artists in Ashe County! We invite you to submit your child's artwork for our annual 'Young at Art' exhibit. This exciting event provides a unique opportunity for your child to showcase their creativity and talent in a professional gallery setting. We welcome artwork from students ages 5-18, of all skill levels and artistic backgrounds.
Visit the Ashe Arts Center
The Ashe Arts Center, located in downtown West Jefferson's Arts District, is home to the Arts Council's offices. The Ashe Arts Center houses The Gallery, a year-round exhibition space that showcases works of art by local and regional artists. The Gallery Shop features locally produced art and crafts. The restored stone building continues the legacy created in 1938 when it was built by the Works Progress Administration as a gathering place for the community.
Newsletter Sign-Up
You can subscribe here to get our latest news.