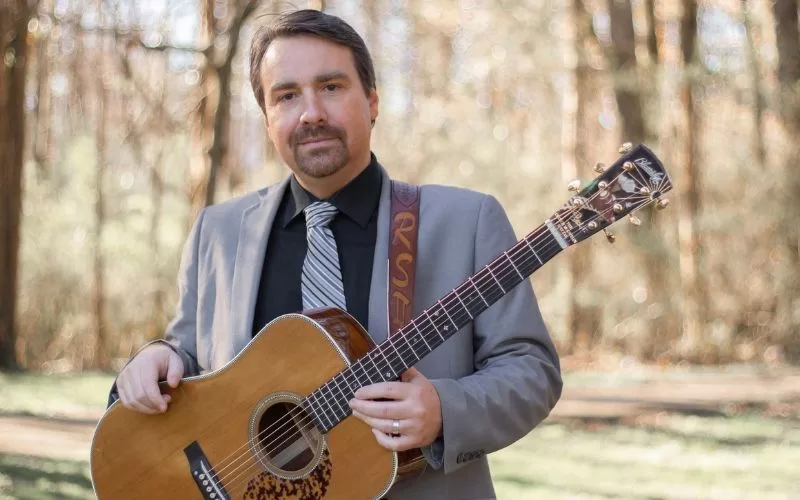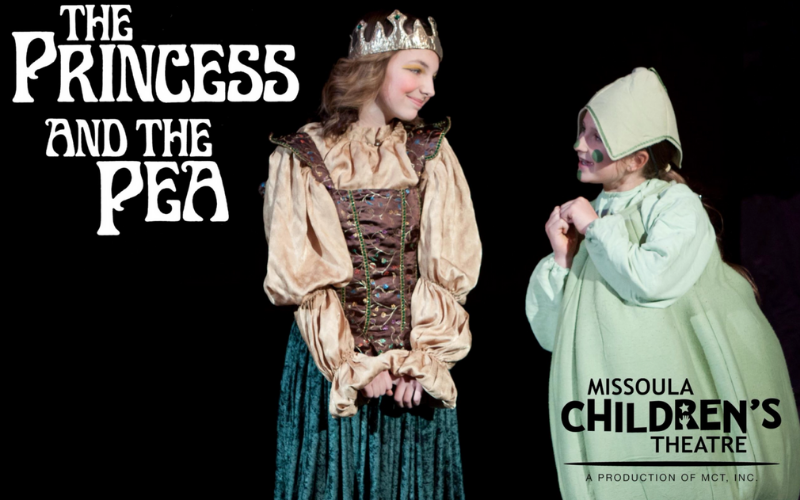 October 16 – 21: A unique Children's Theatre residency open to students grades 1 – 12! This is a week-long residency that engages local children in the theatre experience. MCT productions are complete with costumes, scenery, and props. There is a $35 fee per cast member to help fund the cost of this learning experience.
October 12 – November 17: A call for artists! The annual "Best of the Blue Ridge" Juried Exhibit will be held in October at the Ashe Arts Center. Delivery for artworks is October 9-10. Paintings, drawings, and hand-pulled prints are accepted from artists residing in Ashe, Watauga, Alleghany, Wilkes, Grayson, and Johnson. Our juror will be Tim Miller of Blowing Rock Frameworks.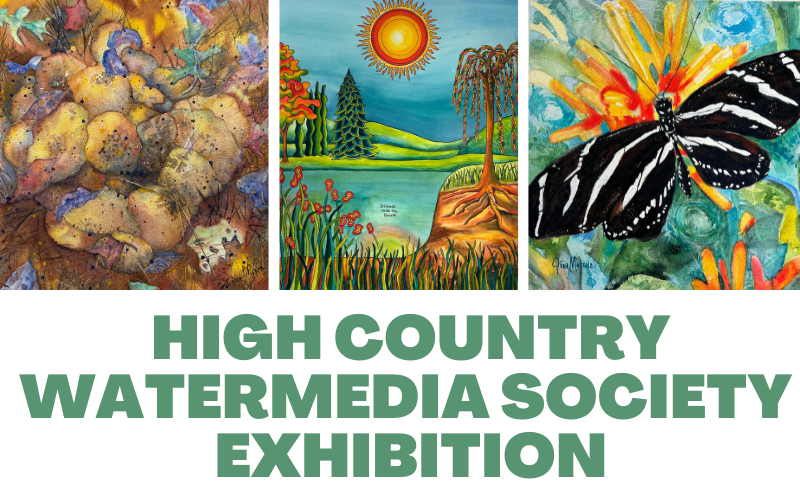 September 7 – October 9: Stop by the gallery at the Ashe Arts Center to view our latest exhibit, Nature Up Close, whcih features over 60 works by members of the High Country Watermedia Society. This local group has been a part of the art scene in the High Country for twenty years with meetings, exhibits, and other artist opportunities. 
Visit the Ashe Arts Center
The Ashe Arts Center, located in downtown West Jefferson's Arts District, is home to the Arts Council's offices. The Ashe Arts Center houses The Gallery, a year-round exhibition space that showcases works of art by local and regional artists. The Gallery Shop features locally produced art and crafts. The restored stone building continues the legacy created in 1938 when it was built by the Works Progress Administration as a gathering place for the community.
Newsletter Sign-Up
You can subscribe here to get our latest news.