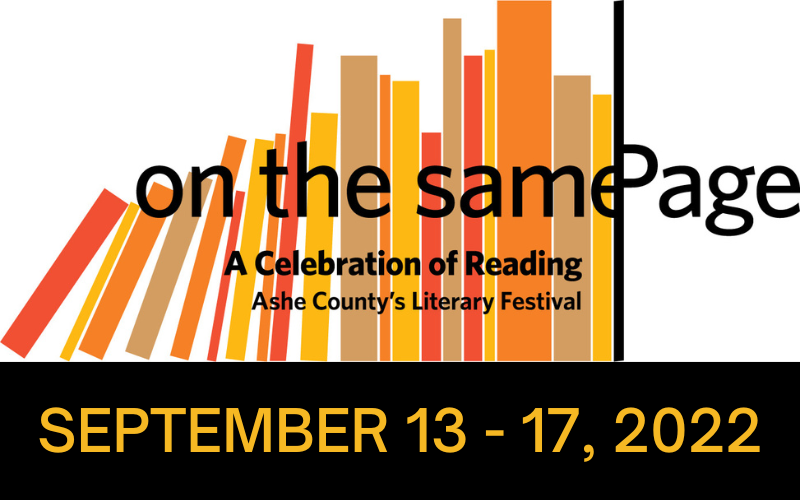 On the Same Page Literary Festival
Enjoy a Celebration of Reading and Writing: "Back to Books" is the theme for the 2022 On the Same Page Literary Festival! We'll be back together, listening, talking and sharing a great time with festival authors and fellow readers.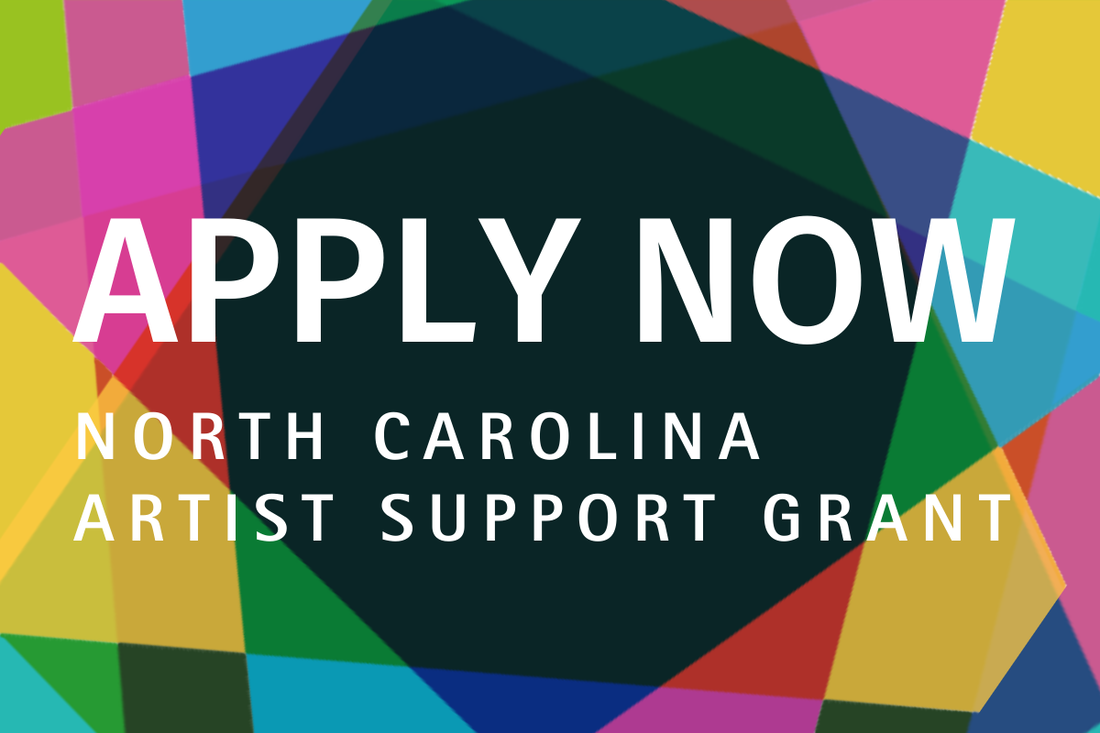 Grant awards to individual artists generally range from $500 to $3,000. 
Artist Support Grant Application closes September 9, 2022
Visit the Ashe Arts Center
The Ashe Arts Center, located in downtown West Jefferson's Arts District, is home to the Arts Council's offices. The Ashe Arts Center houses The Gallery, a year-round exhibition space that showcases works of art by local and regional artists. The Gallery Shop features locally produced art and crafts. The restored stone building continues the legacy created in 1938 when it was built by the Works Progress Administration as a gathering place for the community.

Newsletter Sign-Up
You can subscribe here to get our latest news.