Enter to win a beautiful handcrafted instrument supporting the Junior Appalachian Musicians program!
JUNIOR APPALACHIAN MUSICIANS (JAM)
One of the many things to enjoy in Ashe County is the traditional old time music. Passing this musical tradition to the next generation is the purpose of the Ashe County sponsored Junior Appalachian Musicians (JAM) program started in Ashe County in 2001.
The JAM program is available at the Ashe Civic Center. We have a fall and spring semester program. The JAM program offers music to 3rd-8th grade students who want to learn to play banjo, guitar or fiddle.
If you would like to be added to the email for JAM information please email programs@ashecountyarts.org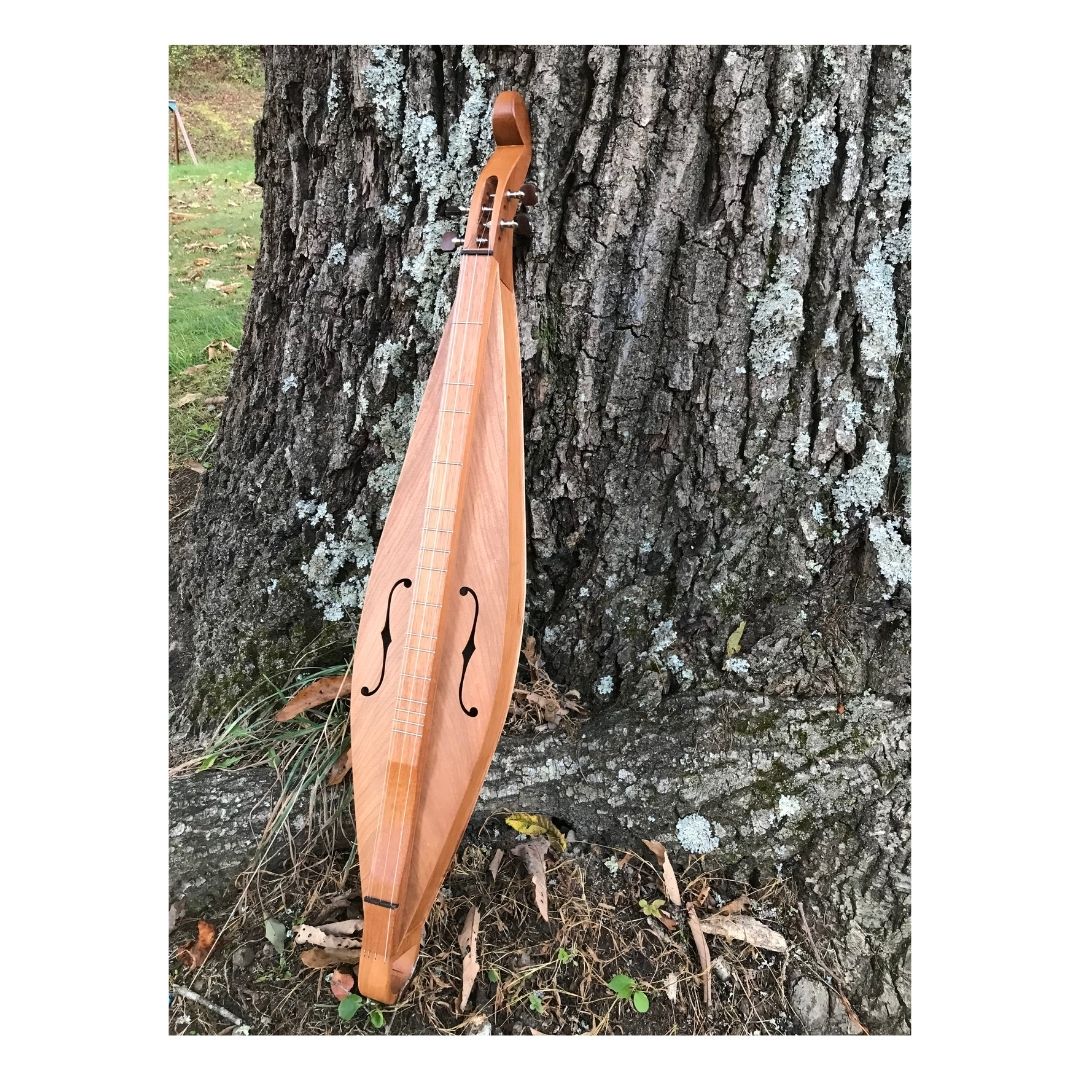 Mountain Dulcimer
Handcrafted by Chris Testerman and Walter Messick of Whitetop, VA. Made of local cherry.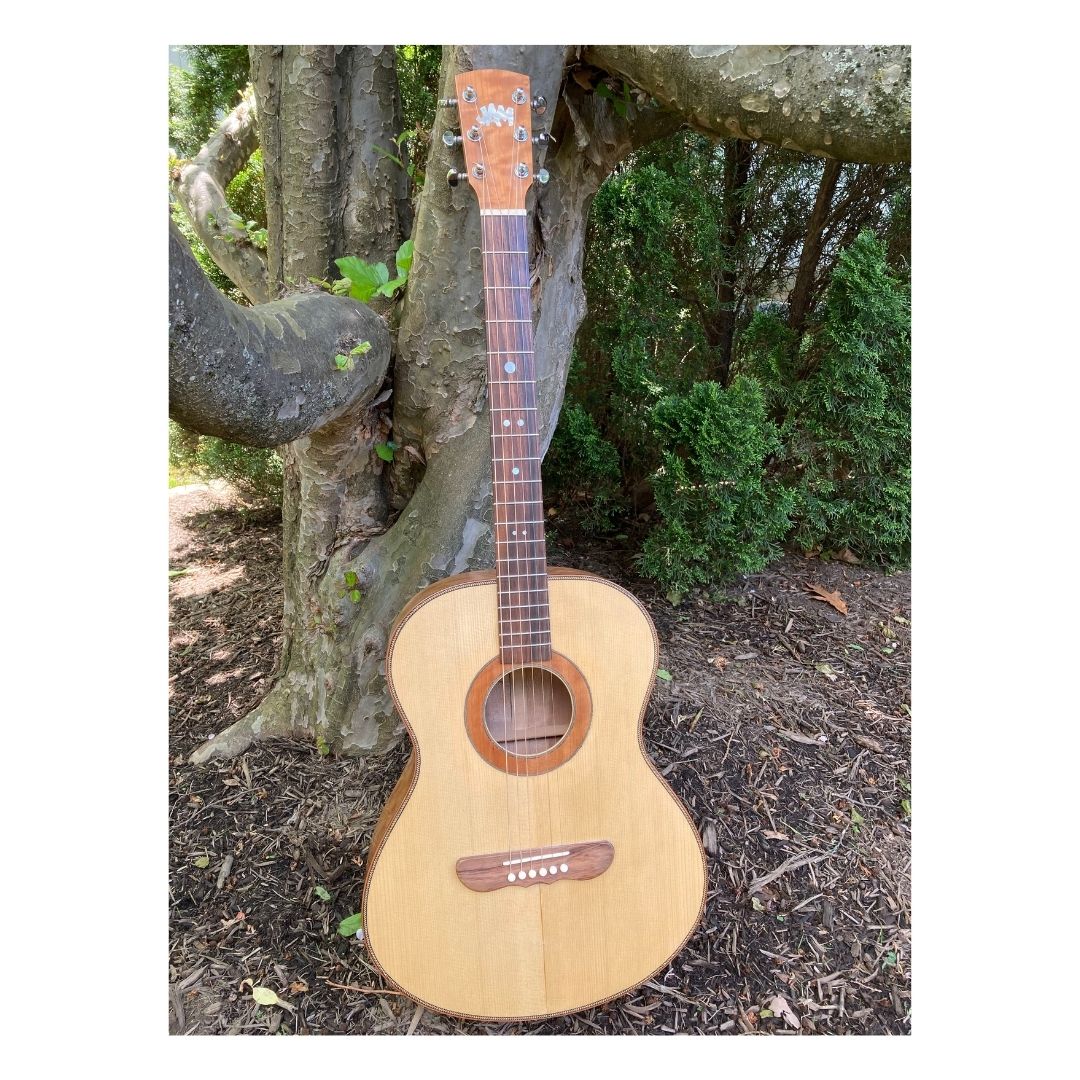 3/4 Size Guitar
Handcrafted by John Maddocks. Made of Beeswind Cherry and Sitka Sprice. Built-in electronic pick up. JAM peghead logo.