SPONSOR THE FIDDLERS CONVENTION
The Ashe County Arts Council is excited about the 2023 ASHE COUNTY BLUEGRASS AND OLD TIME FIDDLERS CONVENTION!  The Arts Council is committed to preserving and honoring the musical heritage of our community, and what better way to do that than with a super weekend of music! Any proceeds from the Fiddlers Convention are used to support the Junior Appalachian Musicians Program or JAM.  JAM provides instruction at the Ashe Civic Center in fiddle, banjo and guitar for students in grades 3-8.
The 52nd annual Fiddlers Convention will be held at Ashe County Park July 28-29, rain or shine.  The weekend will be filled with individual instrumental and band competitions with $4350 in prize money for the winners, a Friday evening concert with local groups, food, craft vendors and instrument makers, and good times for musicians and audience members alike.  We're excited to be offering a jamming workshop this year, too.  
Would you like to lend your support to continue this wonderful tradition?  There are multiple opportunities for businesses to be involved.  In order to give our sponsors as much exposure as possible, we need to receive your commitment no later than May 14, 2023.
If you have questions, don't hesitate to contact us.  We'll be glad to meet with you and to provide you with additional information.  Thanks in advance for your support!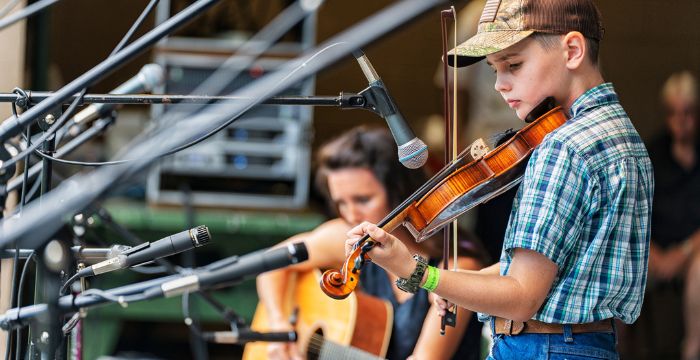 SPONSORSHIP LEVELS
Award Sponsor – $2000
Saturday Stage Sponsor – $1000
Platinum Sponsor – $500
Gold Sponsor – $300
Silver Sponsor – $150
Bronze Sponsor – $75
A special thanks to our 2023 sponsors!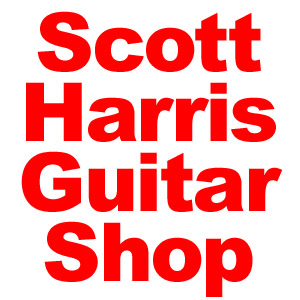 Located in Downtown West Jefferson, Scott Harris Guitar Shop is a musical instrument store specializing in guitars, mandolins and banjos. Large selection of strings and accessories. They buy, sell and trade used instruments. Scott Harris Guitar Shop has a long history of supporting the Ashe County Bluegrass & Old Time Fiddlers Convention!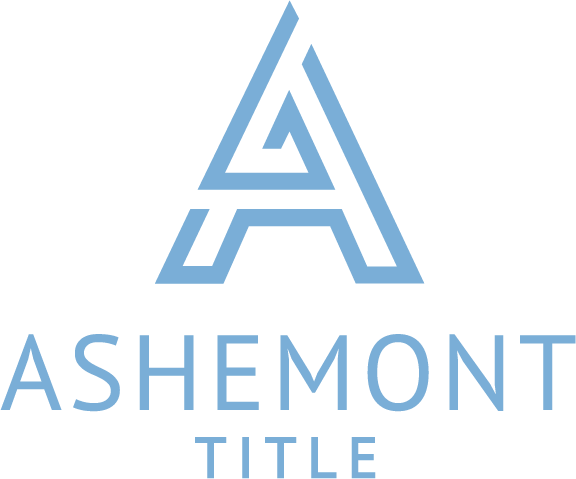 Inspired by other philanthropic businesses, Ashemont Title was created to be the most trusted source of title insurance in North Carolina, while also benefiting our local communities through giving back. Ashemont Title's mission is to partner with clients, attorneys, real estate agents and lending professionals who share our passion to improve our community through business altruism. Cultivating a culture of giving, where our success translates into the enrichment of our community, is a defining characteristic of who we are.