Join us for the reception for the "Painters of Ashe County" Exhibition on Friday night, May 13th, 5 pm – 7 pm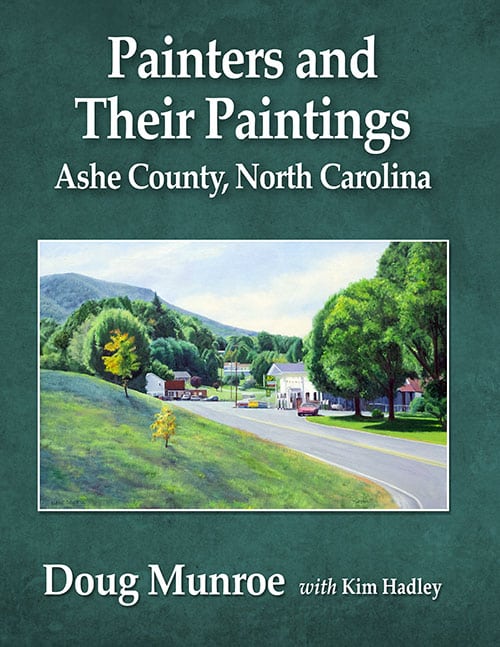 This exhibition features artists included in the recent publication Painters and their Paintings, Ashe County, North Carolina by Doug Munroe with Kim Hadley.  All painters in the book have a strong connection to Ashe County, NC.  
With over 70 participating artists, this exhibition will take place in both the Ashe Arts Center and the Florence Thomas Art School in downtown West Jefferson.