Join us for our FREE summer concert series at Ashe Park!
Fridays in the Park Concert Series will feature Friday night outdoor concerts on May 20, June 17,  and August 19. Featuring local and regional music that we all love, the three concerts are free and open to the public.
May 20, 7:00 pm
Wayne Henderson, Randy Greer & Herb Key
This event is sponsored by LifeStore.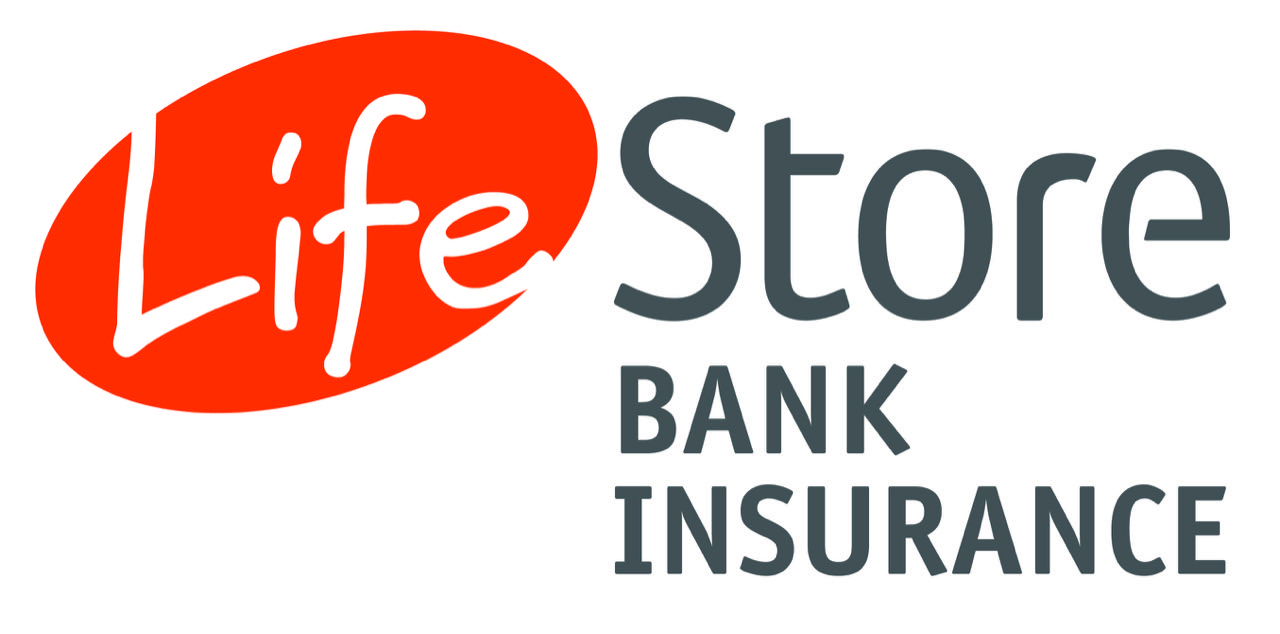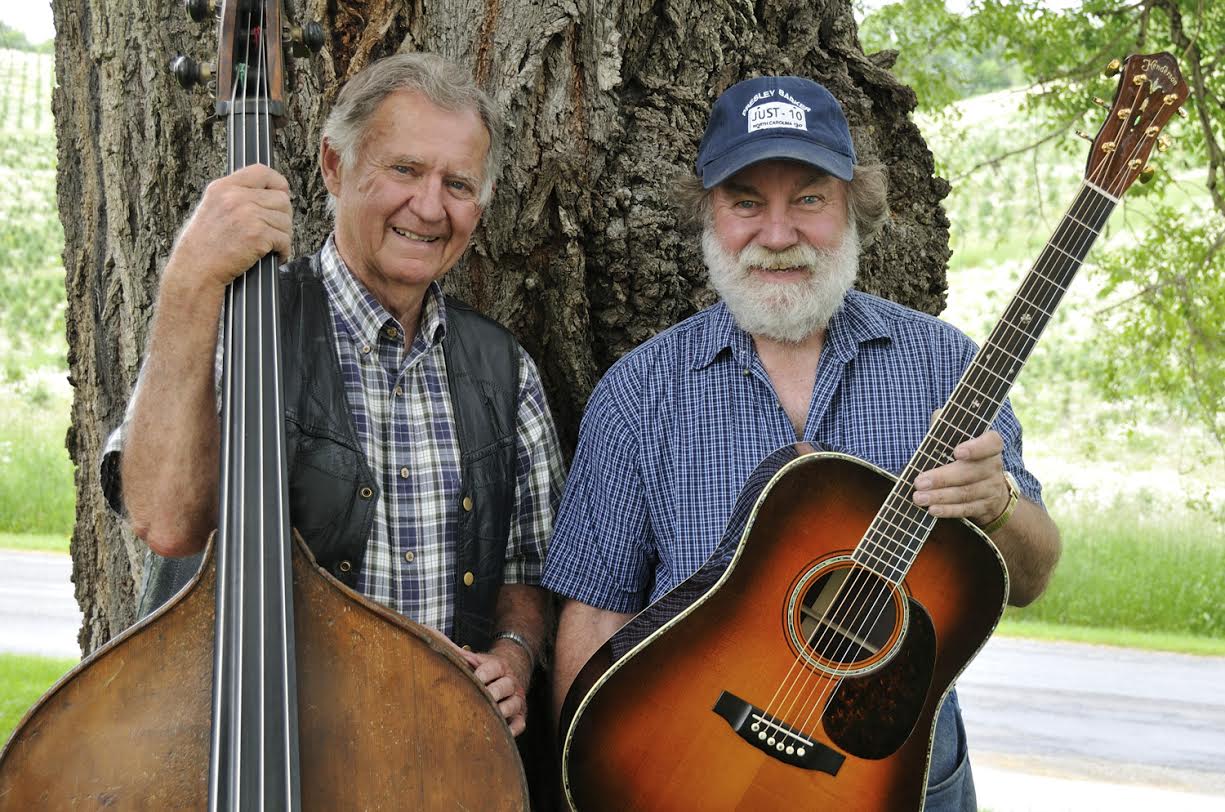 About the Artists
Wayne Henderson is an experienced luthier, having made guitars and mandolins for some of the most famous musicians in the world. Through the years, Henderson has toured the world, entertaining thousands of audiences with his own brand of flat picking.