YOUNG AT ART
ANNUAL EXHIBIT INFORMATION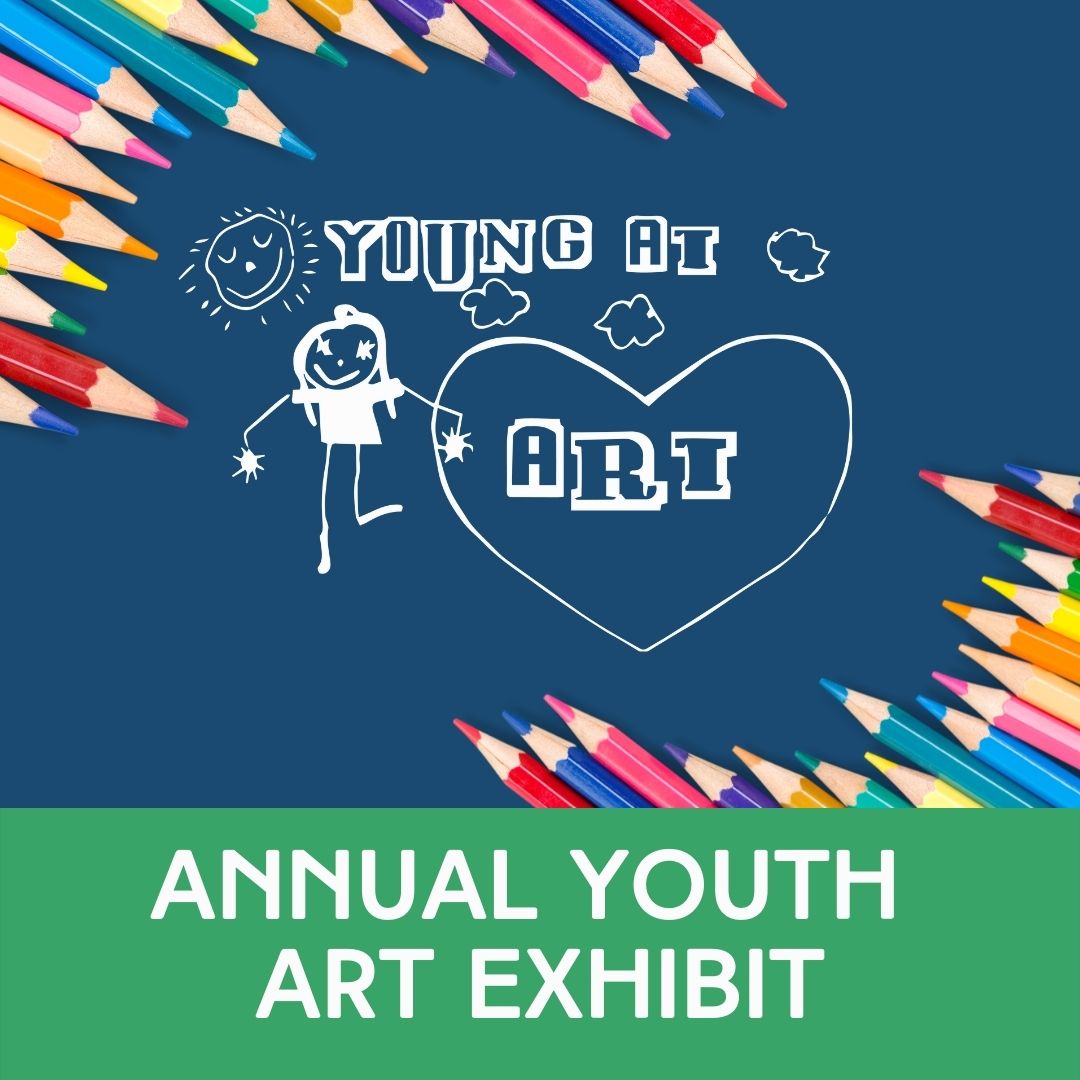 The Ashe County Arts Council will feature a youth art exhibit March 14 – April 25, 2022.
This is a non-competitive exhibit open to all Ashe County students ages 5-18.
Criteria:
– Artwork must be original (no kits)
– Artwork must be framed and ready to hang or display on pedastal
-Artwork must not have been previously exhibited at the Ashe Arts Center
– Painting, drawing, photography, fibers, pottery and 3-dimensional art accepted
– Work may be priced for sale with the ACAC retaining 25% commission for operational expenses or marked NFS (not for sale)
Work Drop Off Date:  Art must be delivered to the Arts Center on Monday, March 14, 10 am – 5 pm
Reception:  There will be a reception for the artists on Friday, March 18, 5-7pm
Work Pick Up Date: Monday, April 25th
The Ashe County Arts Council retains the right not to hang all pieces submitted.